Upcycling – this buzzword has nothing to do with cycling, but refers to a core concept of sustainable business, namely giving discarded things a second, new and possibly higher-quality life. This idea has not just been around since designers began creating elegant resting furniture from cardboard packaging or artists with a licence to weld have created sculptures from mountains of scrap. Resourceful minds have always known how to find a new use for a worn-out product. What is new is that this approach has left its solitary marginalisation and arrived in the midst of society, complete with trend status and the corresponding verbal signature.
Deadly flotsam
The ocean will soon contain more plastic waste than the live weight of fish. Particularly in the nearshore areas where most marine life takes place, floating and slowly decomposing plastic is an immense challenge alongside chronic overfishing. Torn or discarded fishing nets are a particularly tough problem because marine life such as dolphins, whales, turtles, seals and fish often become entangled in them and perish miserably.
Healthy Seas, an international non-governmental initiative, is dedicated to ridding the oceans of waste, especially fishing nets, to support the health of marine ecosystems and set the stage for a circular economy. The recovered fishing nets or their remnants are transformed by the Italian yarn spinner Aquafil into ECONYL® yarn, a high-quality raw material from which new products such as socks, swimwear, or carpets are made. Since its inception in 2013, Healthy Seas has collected over 585 tonnes of fishing nets with the help of volunteer divers and fishermen.
The role of Hyundai
Hyundai has now been a Healthy Seas partner since the beginning of 2021, and the maritime death traps are being given a new life in the interior of the Hyundai Ioniq 5 – as floor mats in the passenger compartment, where they not only reliably absorb dirt, but also moisture and improve the indoor climate.
The cooperation between the car manufacturer and the environmental protection initiative results in clean-up campaigns on beaches and coasts as well as in dives to recover discarded or torn fishing nets and other plastic waste. The actions are complemented by teaching events in which school children in particular are informed locally about the relevance of clean oceans. In this way, the principle of "think globally – act locally" is didactically implemented. Operationally, Hyundai supports the marine conservation organisation in the organisation and logistics of the dives and collection campaigns as well as in their financing.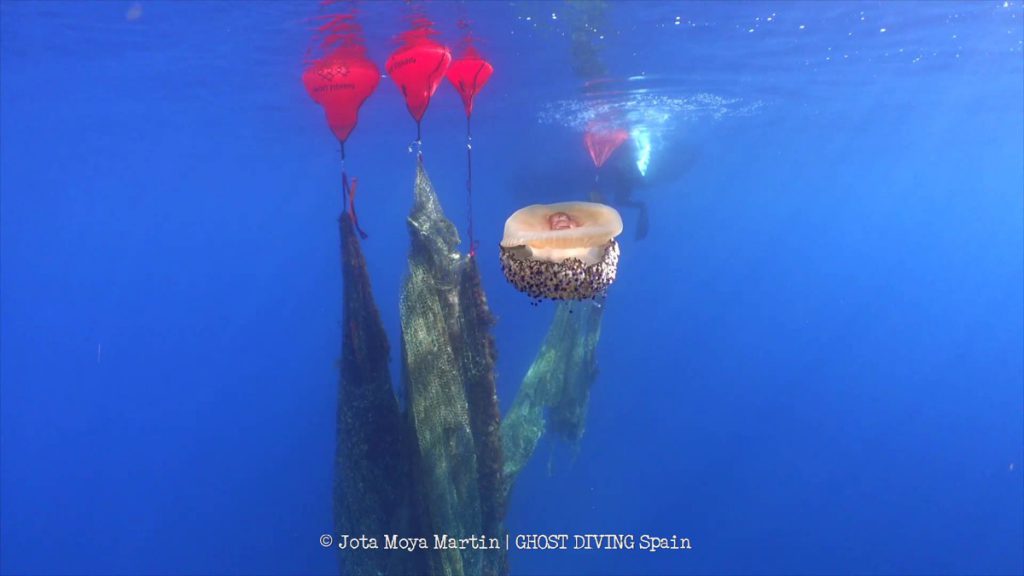 At Hyundai, such actions are already embedded in the company's mission statement: "We are committed to achieving progress for humanity with all our actions in line with our corporate vision "Progress for Humanity". It is not enough to be a pioneer in clean and future-oriented mobility solutions, we also have to protect the underwater world," Michael Cole, President and CEO of Hyundai Motor Europe, explains the cooperation. In the first months of the cooperation, more than 78 tonnes of plastic waste have already been recovered from Europe's coasts.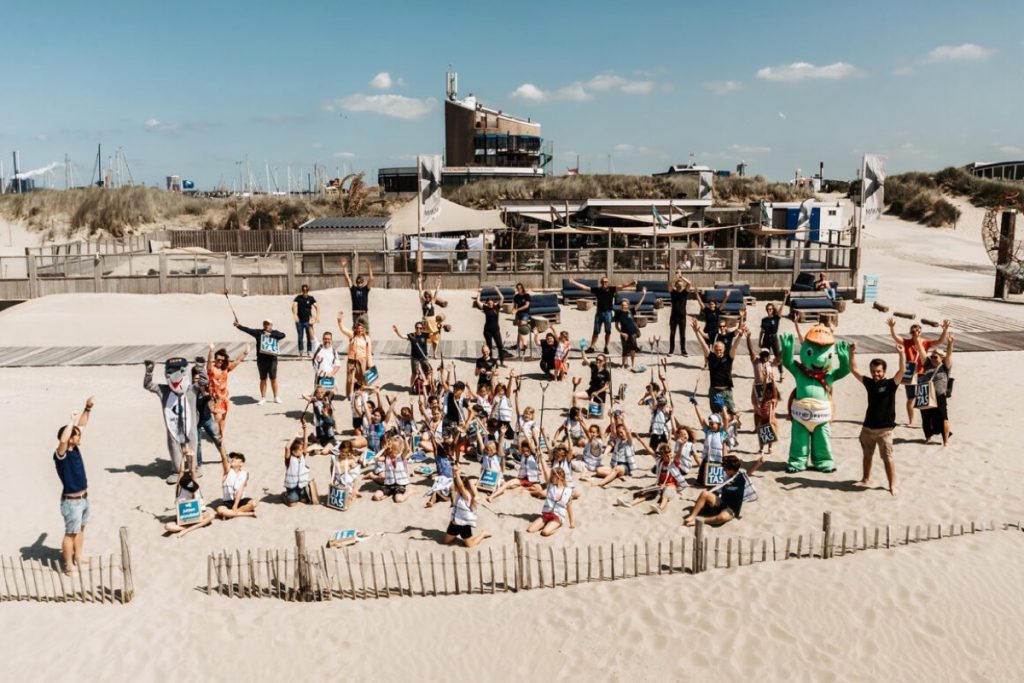 "We are very grateful for the partnership with Hyundai, as it allows us to carry out projects that have a positive impact on the environment on a scale we could never have imagined," is how Healthy Seas Director Veronika Mikos describes the partnership. "It's fun to work with Hyundai and we look forward to being able to achieve even more in the coming year."
Further information under www.healthyseas.org
Text: Werner Köstle
Pictures: Hyundai/Healthy Seas