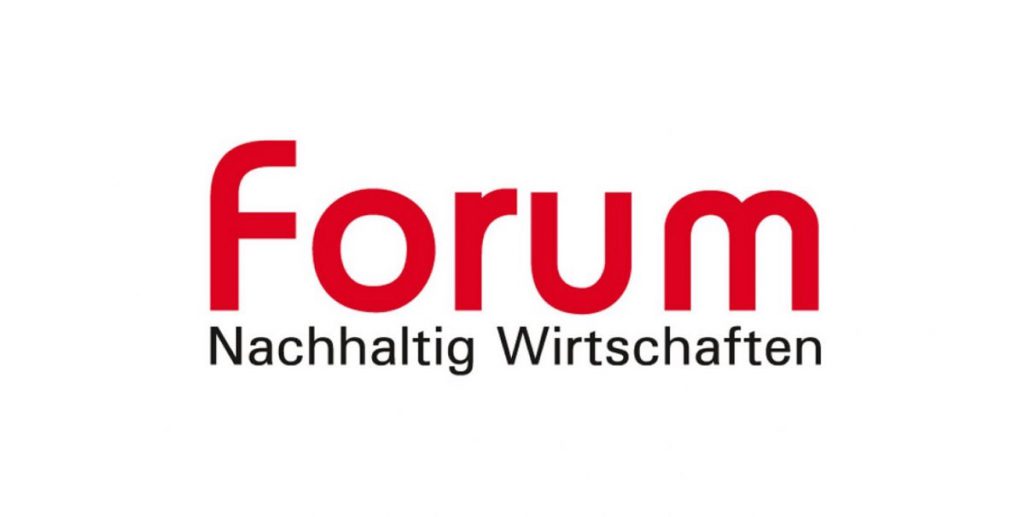 The partnership with the established decision-maker magazine "Forum nachhaltig Wirtschaften" gives us the perfect opportunity to publish our topics in a renowned print medium in the future. Namely as an "issue within an issue" with selected Touremo topics. The first issue will be published on 1 December 2022.
As far as the selection of the range of contents is concerned, we are also happy to be guided by your wishes and look forward to receiving numerous suggestions.
About us
When we, the founders of the Touremo media agency, got involved with the development of the first e-bikes in the mid-1990s, we could not have expected that 20 years later this vehicle category would establish itself as a self-evident means of transport, in some cases even as a lifestyle product.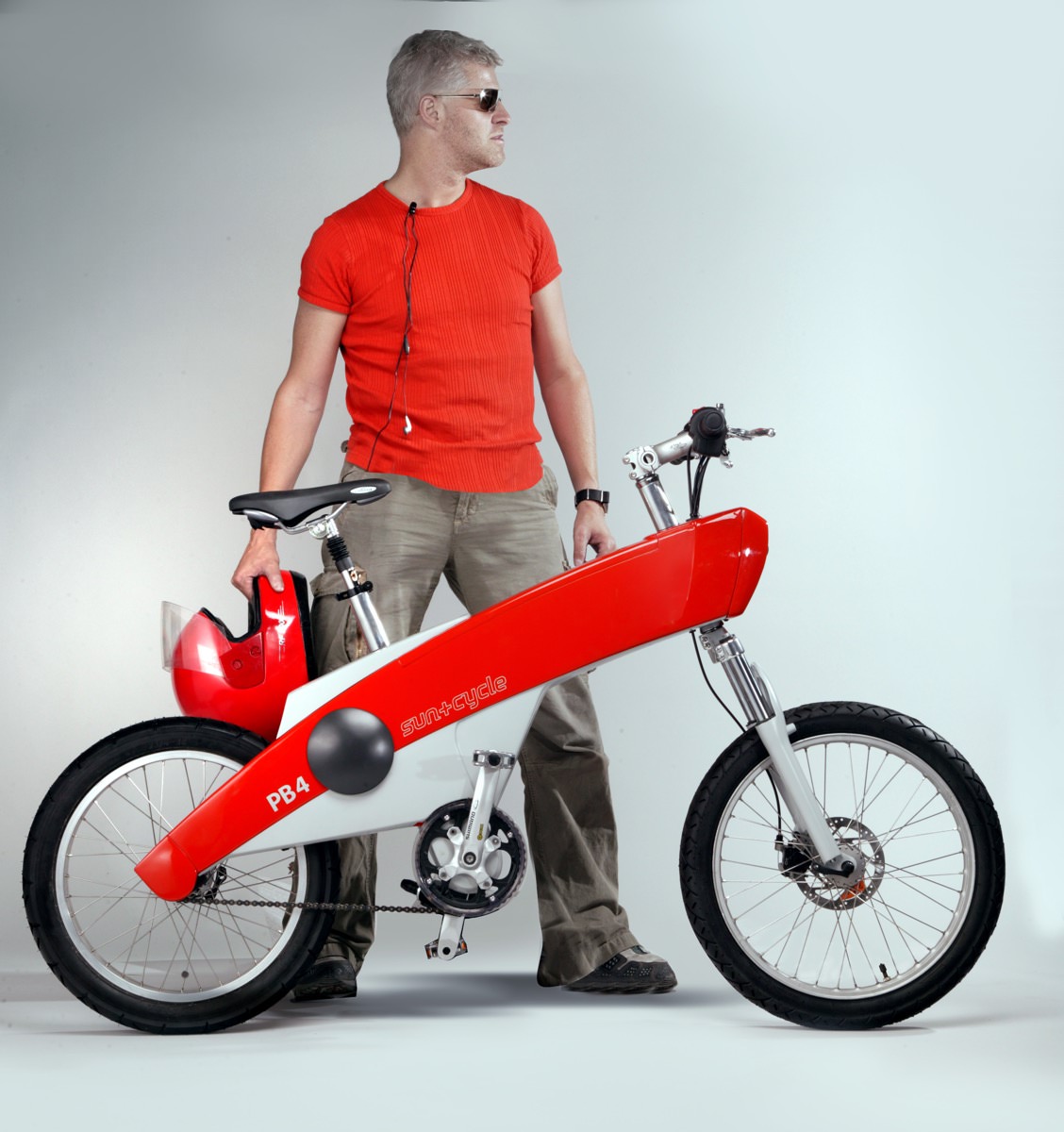 Later, we were also among the pioneers in the media industry when we reported early on the still tender plant of sustainable mobility. In 2008, together with Karl H. Mayer's agency "essential media", we brought "Ecomobil", a title about economical and low-emission vehicles, to the newsstands.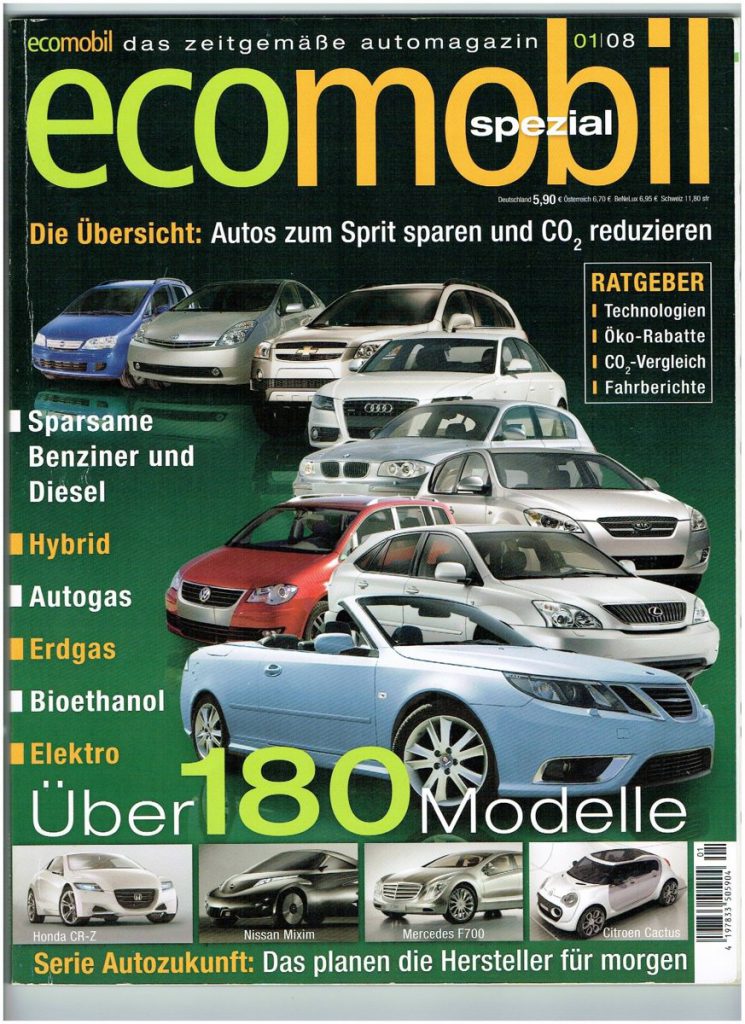 Today, electromobility is no longer a vision of the future, nor a short-term hype, but has long been a reality. And this is what we write about, with less focus on technical aspects. Instead, we focus on the practical aspects, the suitability for everyday use and the experience value of e-mobility in all its facets. We report on best practice examples and convey the fascination of electric driving, also by linking eMobility with other sustainable enjoyment and experience topics. As the name Touremo suggests, e-mobile travel experiences play a special role.
Our partners
Fritz Lietsch is one of the few media makers who dedicated himself to e-mobility in the form of one- or two-seater electric light vehicles as early as the 1990s. Not only that, since 1984 the eco-pioneer, together with Edda Langenmayr, his co-founder of the Altop publishing house, has also been making his mark in other, gradually developing sustainability sectors. For example, with the opulent reference work "Alternatives Branchenbuch", which for many years brought suppliers and consumers together and thus set important market impulses early on. Soon the cross-media medium "ForumNachhaltig Wirtschaften" was added, which has since established itself as the CSR magazine with the widest reach for politics, business, non-profit organisations and society in the German-speaking world. When our paths recently crossed again with Fritz, who is also on the road as an internationally sought-after moderator at sustainability events, it quickly became clear that we wanted to exploit the synergy potential between the Forum and Touremo.
https://www.forum-csr.net/ALTOP_Verlag/Das_Magazin
Before we finally launched the Touremo online magazine in 2021 as an editorial office that regularly produces journalistic contributions on e-mobility and other sustainability topics for a number of partner media, we had long since had the concept for it in the drawer. The decisive impulse for its realisation came from our meeting with the IT expert Björn Wedler and his innovative and award-winning company VisionLab. This cooperation will certainly lead to further projects. What do you think about an information platform by and for e-mobile travellers?

https://www.visionlab.de
So stay tuned, stay with us and feel free to recommend our magazine to others.
Here is the link to the current issue: Das Entscheider-Magazin
Yours sincerely, Touremo Team