06jul12:0612:06Day 2 Tour- Blog Slovenia Special Experience Slovenia sustainably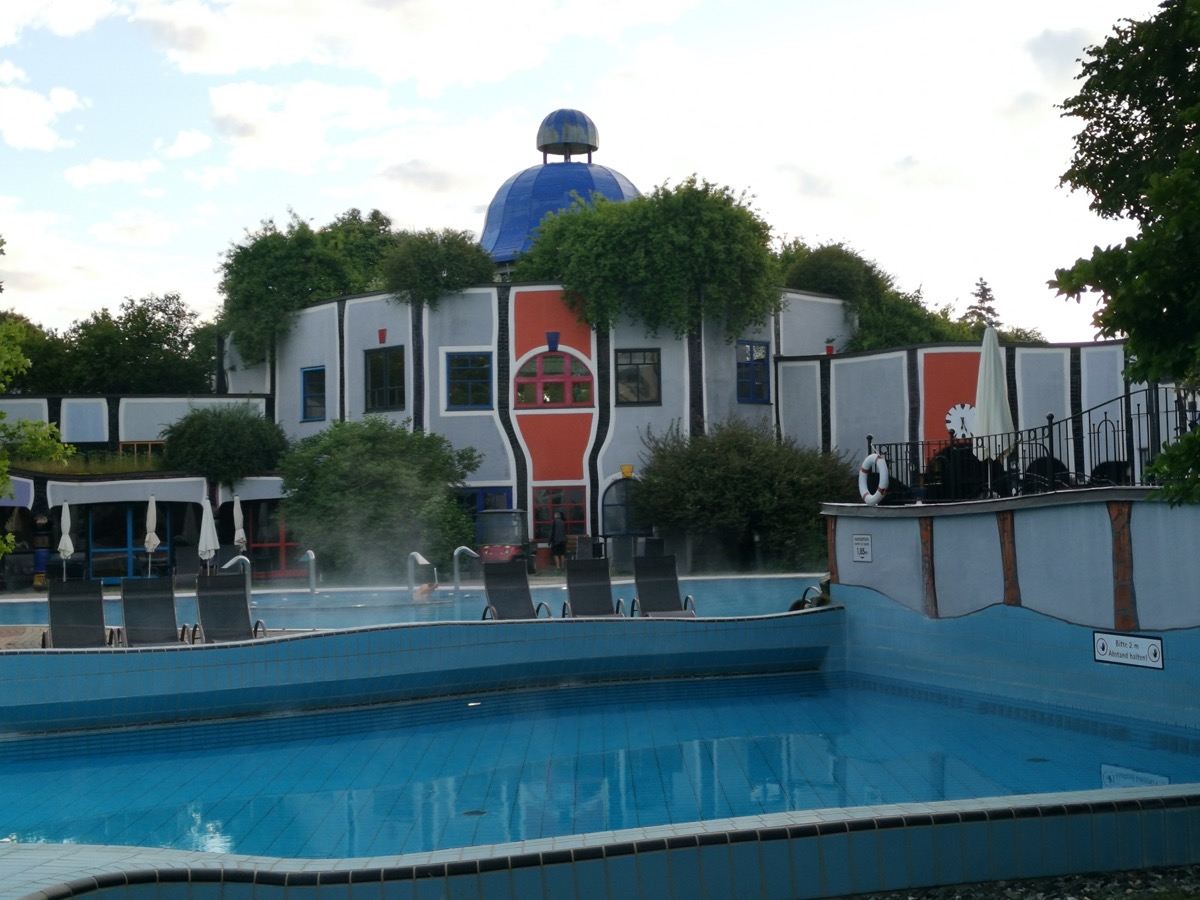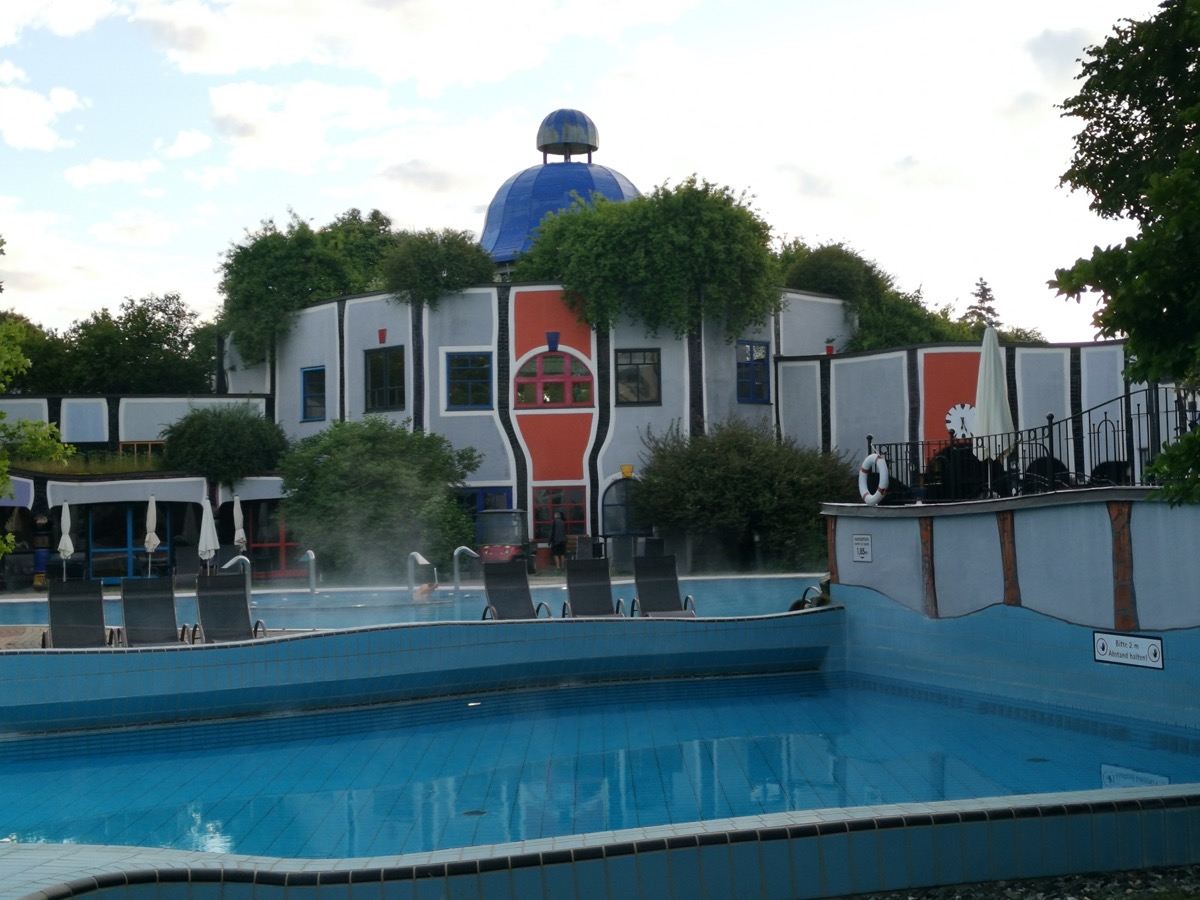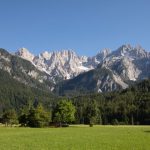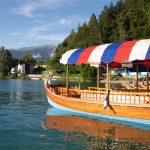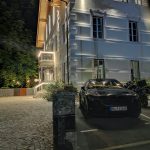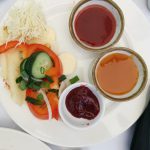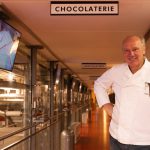 Event Details

"The early bird catches the worm". So shortly after sunrise we took a quick and beauty tour through the Hundertwasser wonder and Rogner Bad Blumenau. After yesterday's evening tour, we also wanted to catch the morning mood of some architectural details.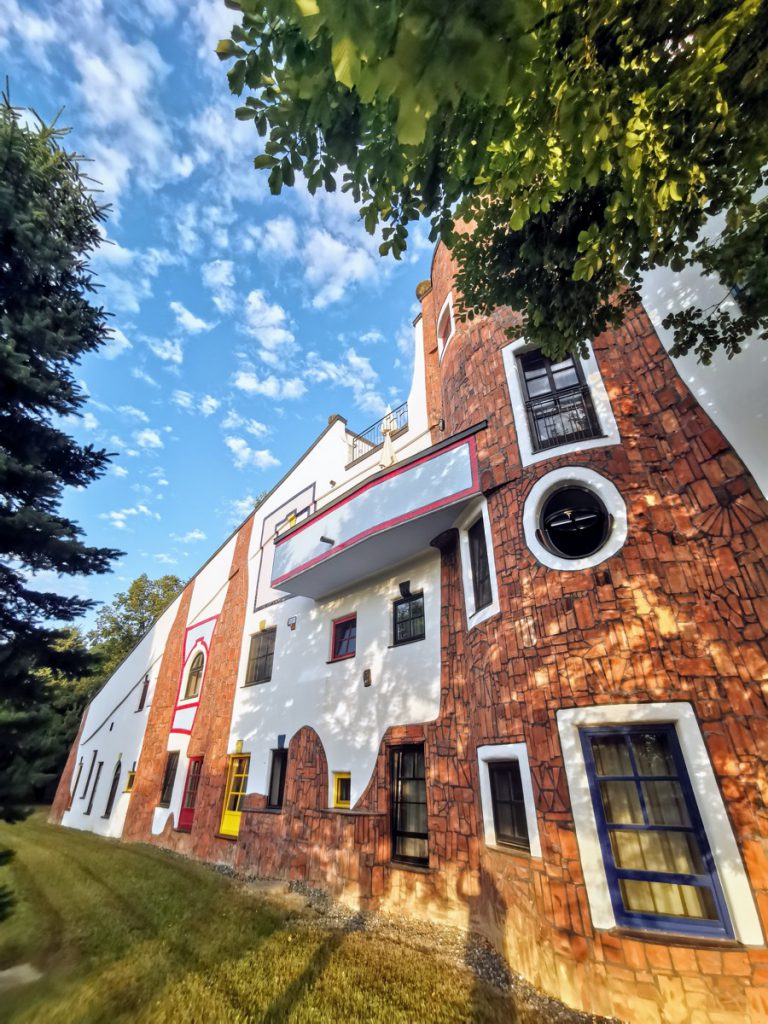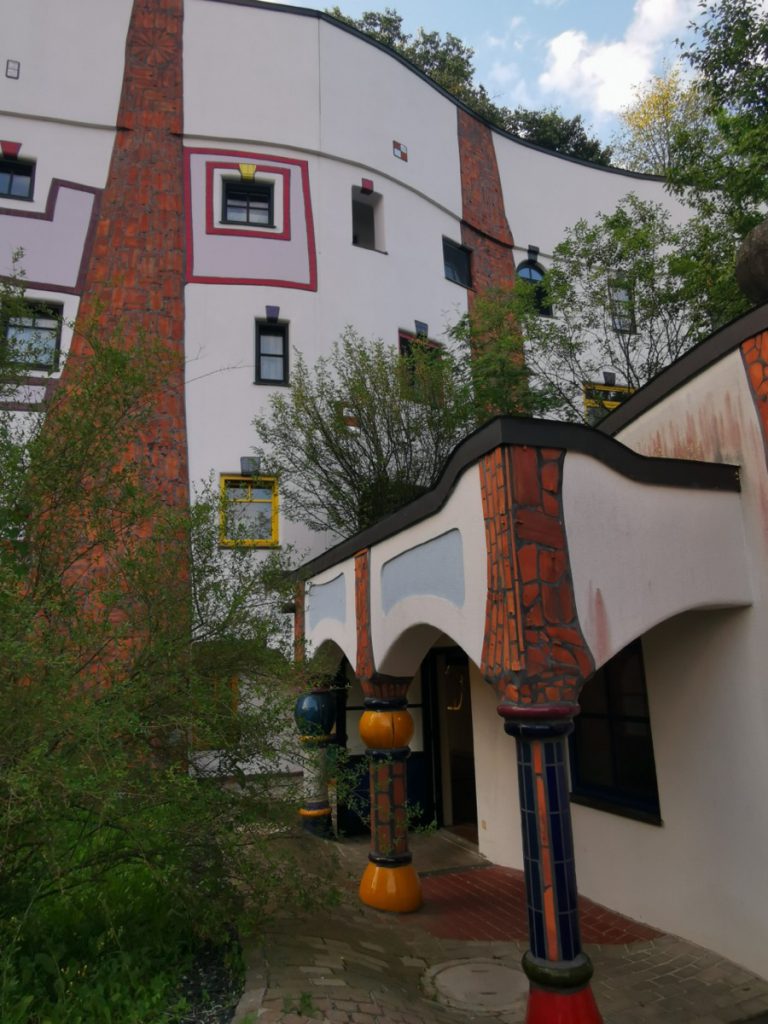 Let yourself be inspired once again and go there. The best way is with an electric motor. It works without stress. On the contrary: one charging break from Munich to Bad Blumenau was enough. We enjoyed a small selection from the first-class breakfast buffet and, after a cup of coffee, we continued with a 400 km range reserve in the Polestar 2 in the direction of Riegersburg. Even from a distance, we knew that we had to take a few pictures of the Polestar and the picturesquely situated castle, despite the tight schedule.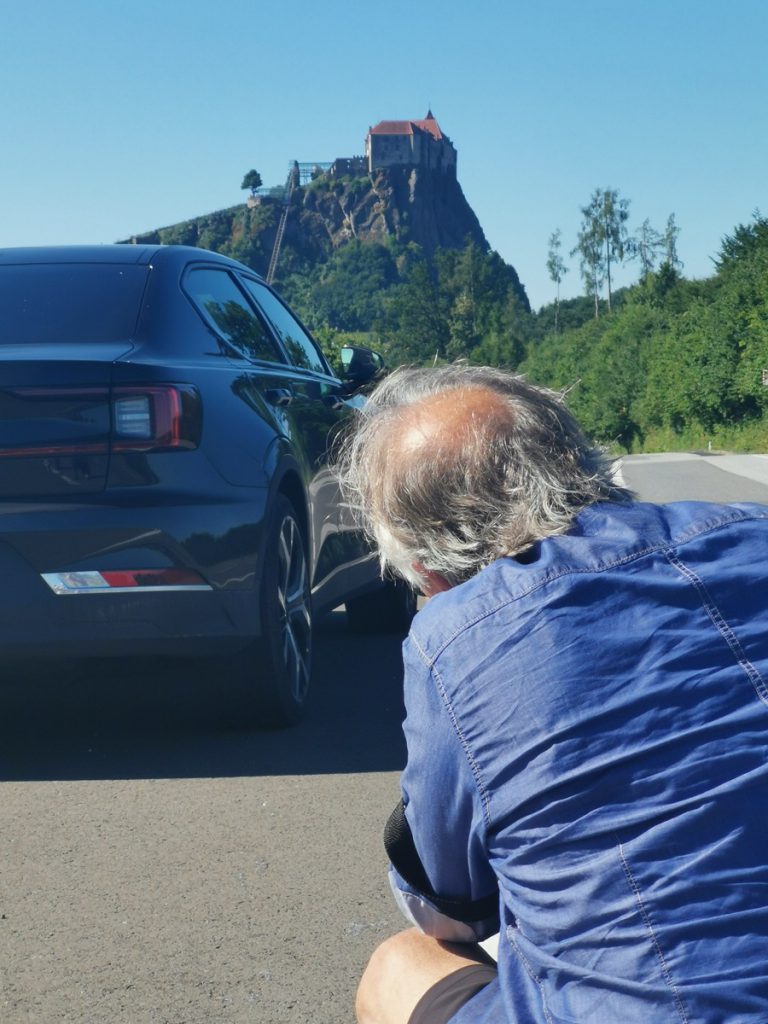 We had arranged to meet Josef Zotter at short notice for an interview at his chocolate factory and the Zotter world of experience. After the architectural highlight of the Hundertwasser thermal baths in Bad Blumau, the meeting with Josef Zotter was the second aha experience at the start of the Slovenia tour.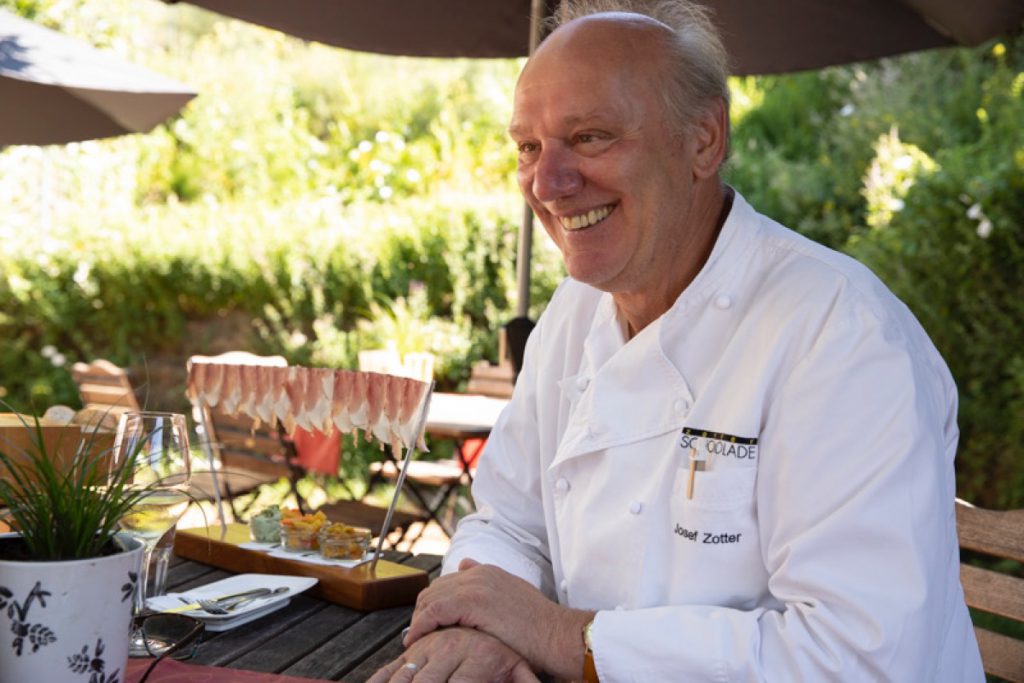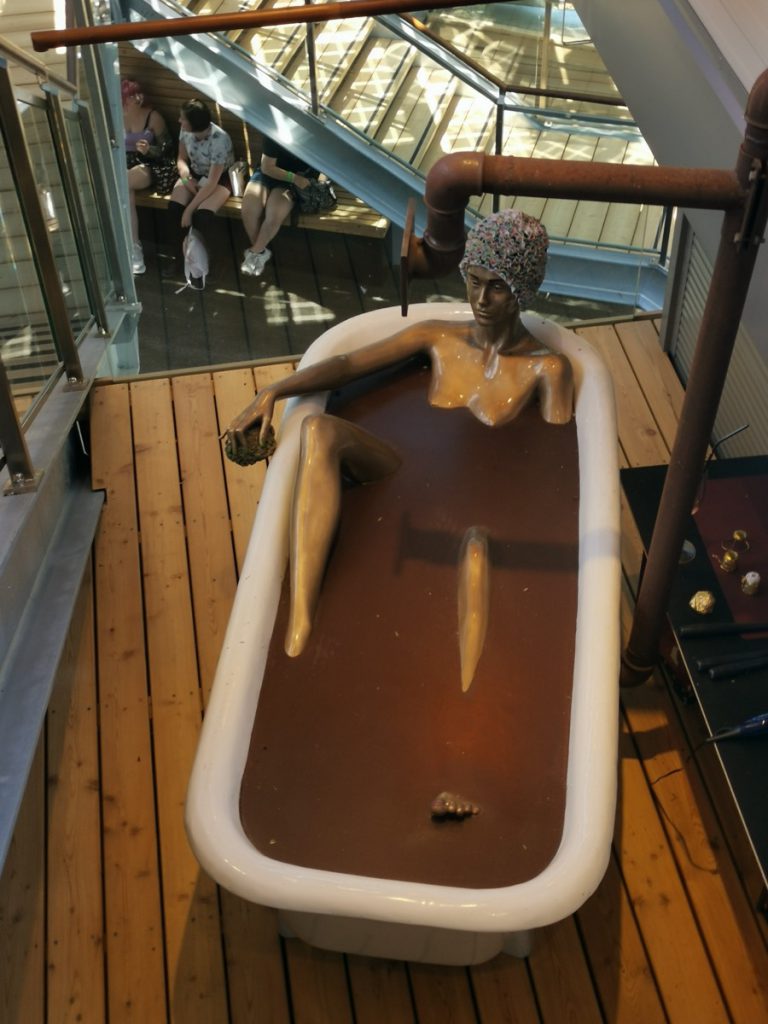 The planned 30-minute stay, including an interview with Josef Zotter, turned into a never-ending three and a half hours in the best of moods and we were personally guided from one surprise to the next by the organic chocolate pioneer and entertained with anecdotes about the respective places of visit.
The experiences around the world of innovative and sustainable chocolate production, the eventful and interactive presentation on the Zotter empire will be told in more depth in the SLOVENIA SPECIAL and in a "Stromern mit" portrait of Josef Zotter.
With his ingenuity and courageous entrepreneurship, "Sepp" gave us the right momentum for the further stops on our Slovenia tour.
Due to the "Zotteri" we had created a minus in our time schedule, which we wanted to make up for by driving quickly to Bled and a short stop there at Lake Bled, taking advantage of the Polestar power.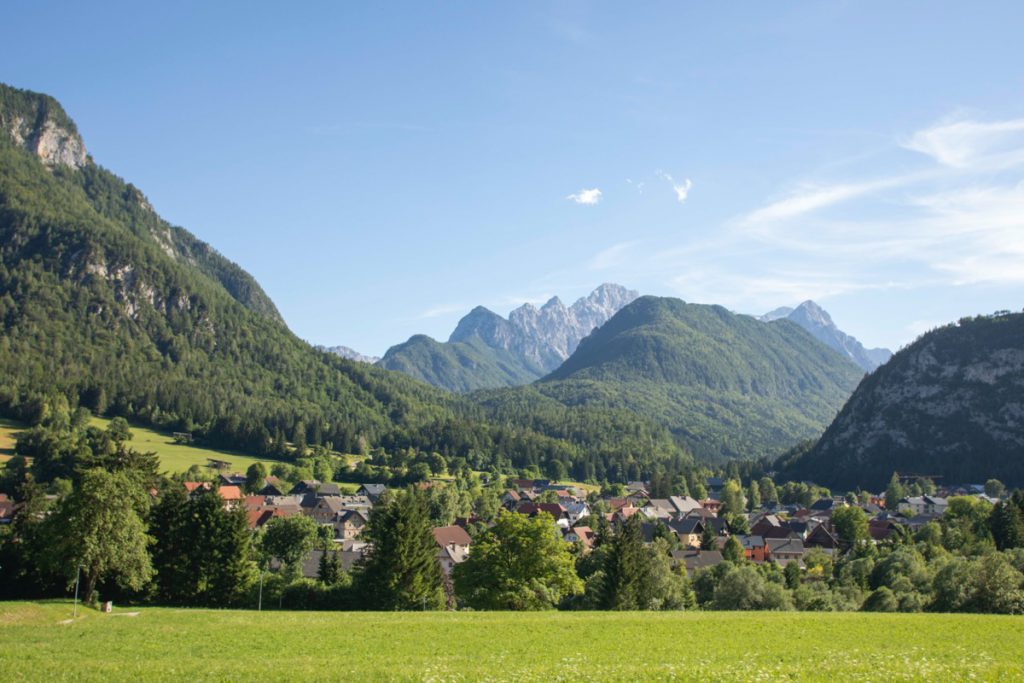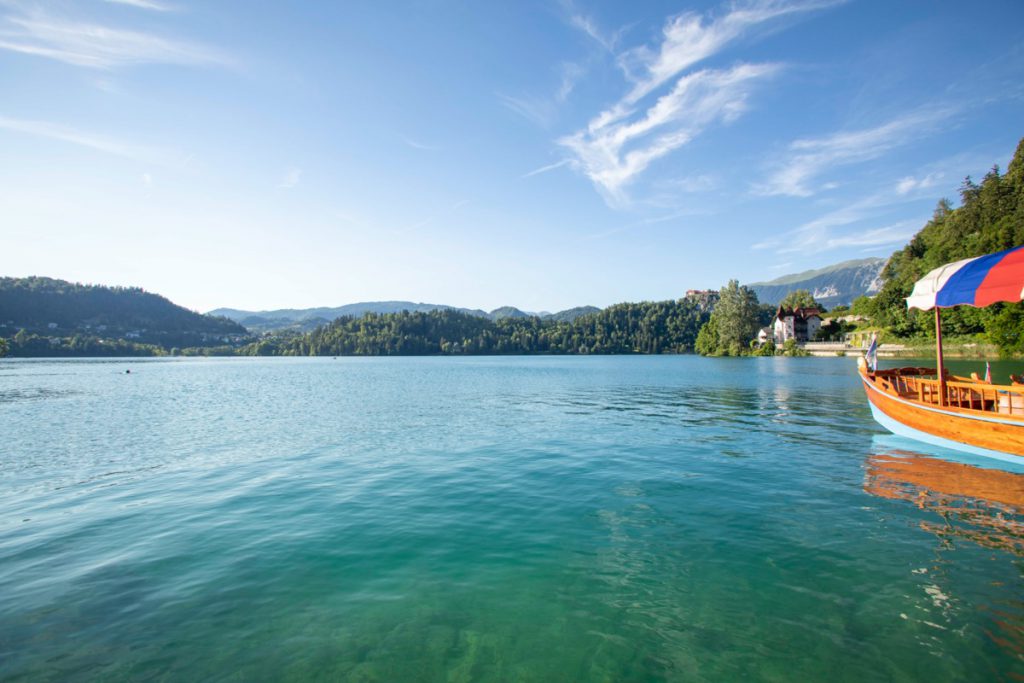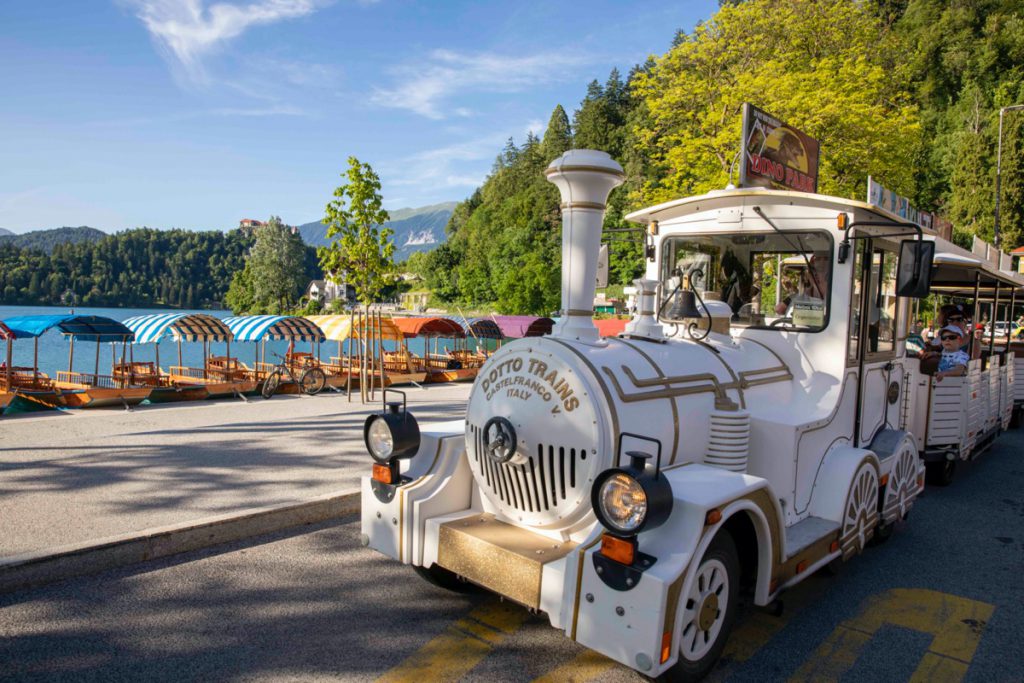 Spät am Abend erreichten wir schließlich den ersten Übernachtungsort in Slowenien, das Hotel Sunrose 7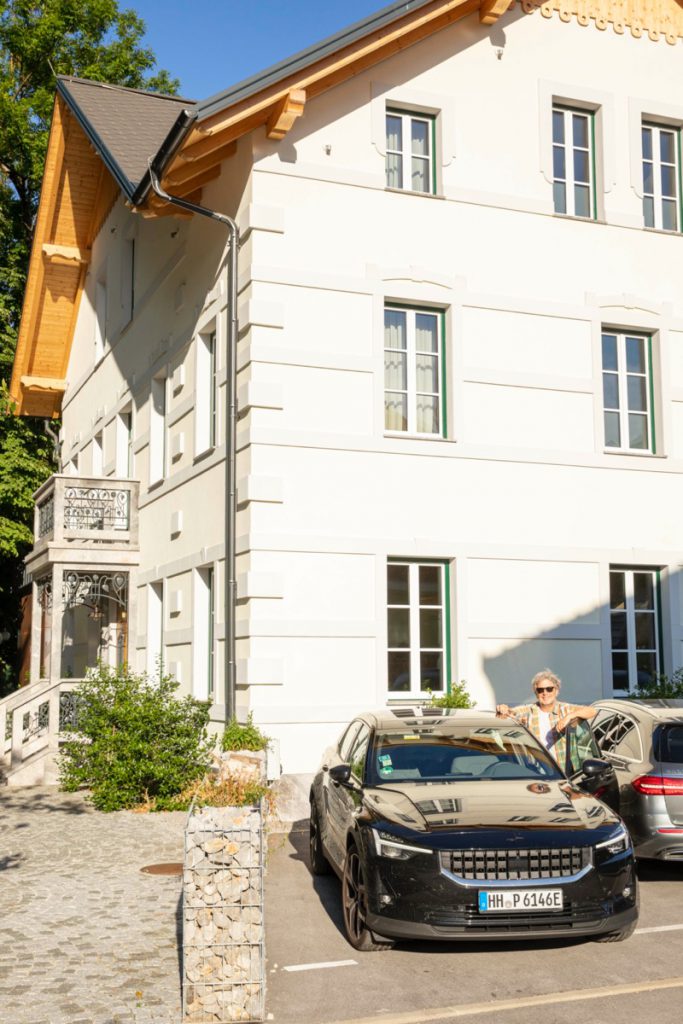 Time

(Tuesday) 12:06 - 12:06
location
Bad Blumau – Riegersburg – Bled – Bohinj