07jul12:4712:47Day 3 Tour- Blog Slovenia Special Experience Slovenia sustainably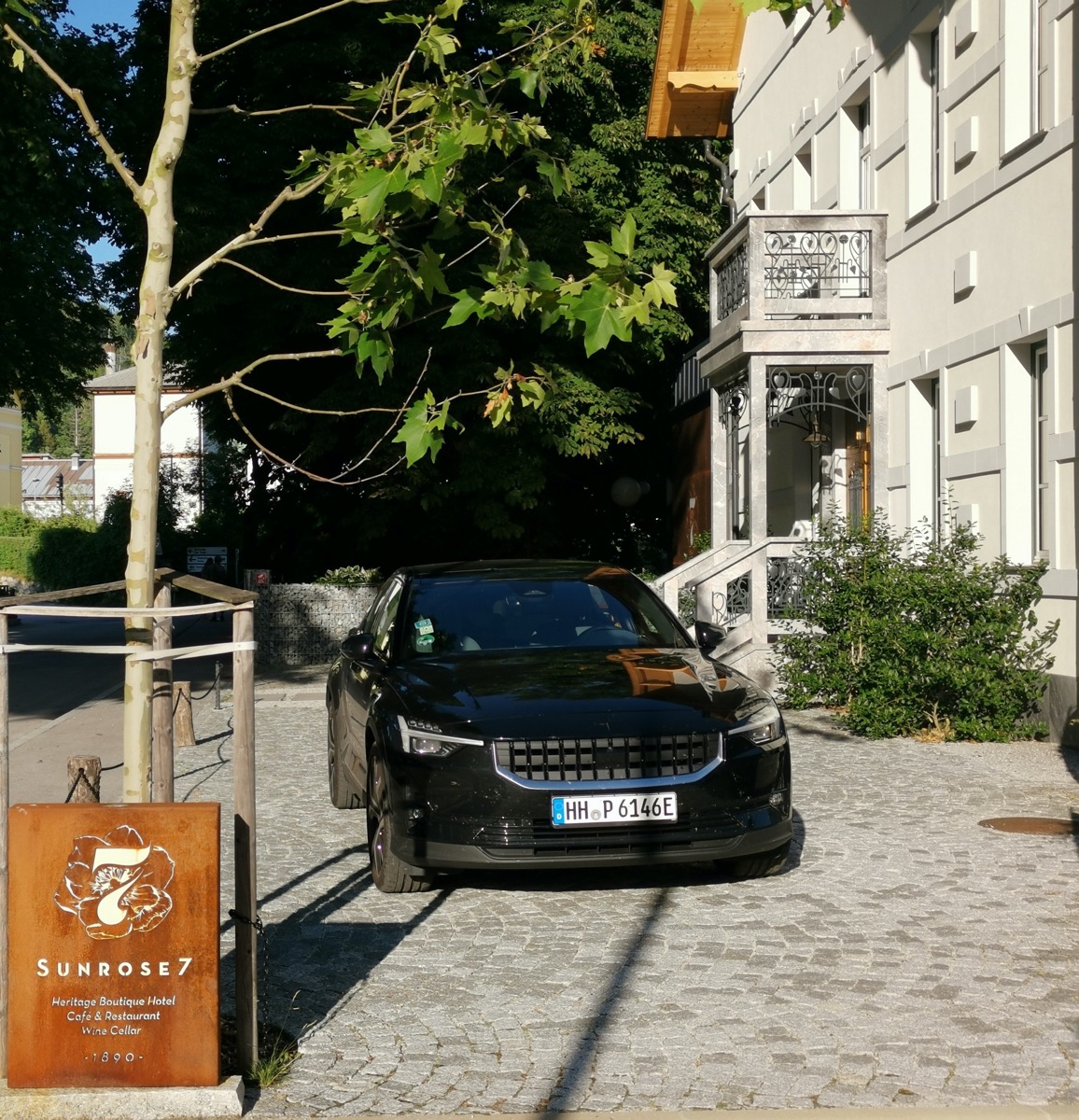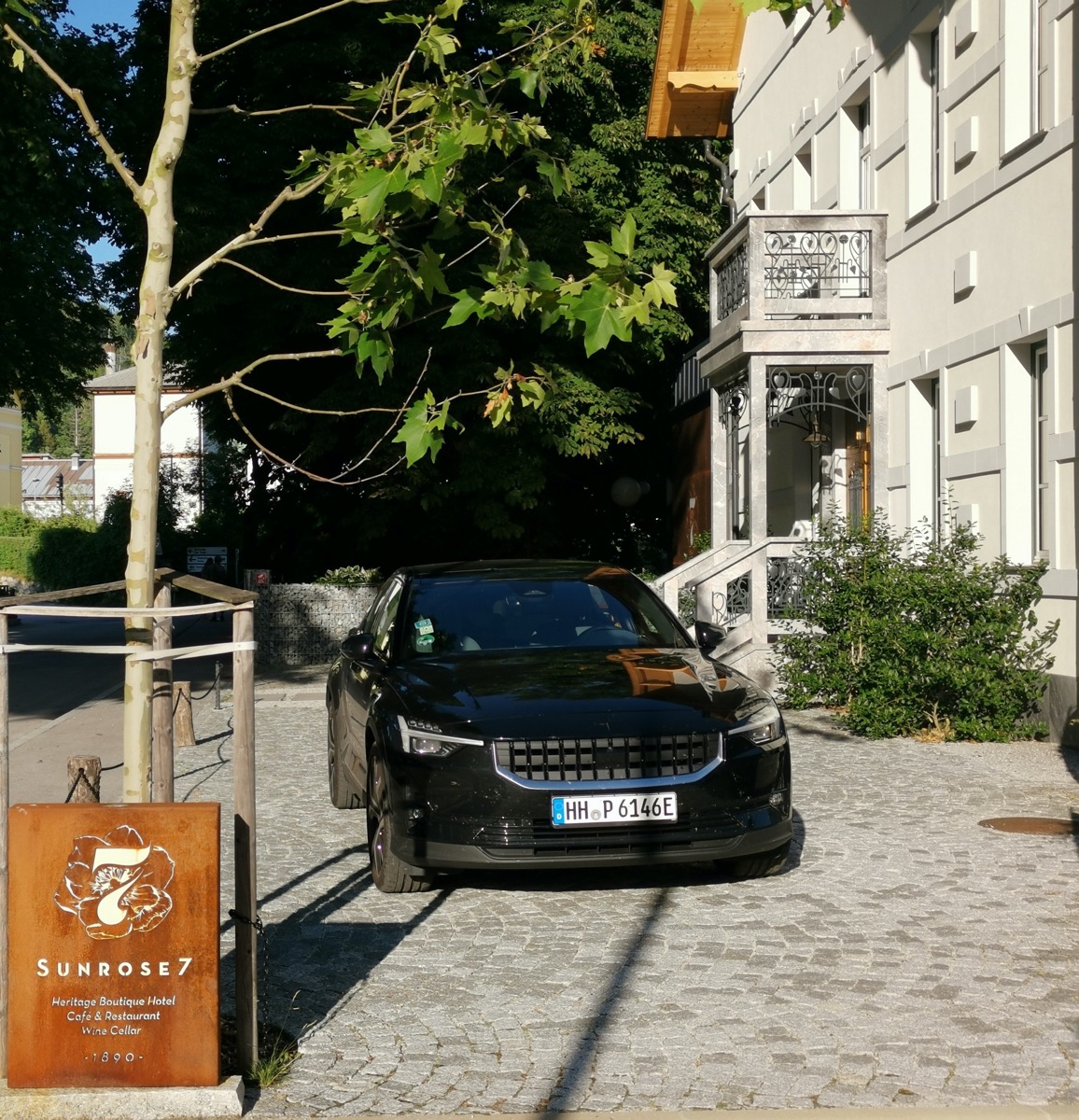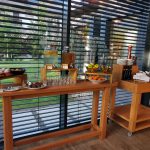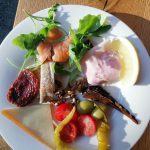 Event Details

After the excellent breakfast buffet with selected delicacies from the region and their aesthetic presentation in the style of a 5-star hotel, an appointment was made with the tourism director Klemen Langus in the local tourism centre.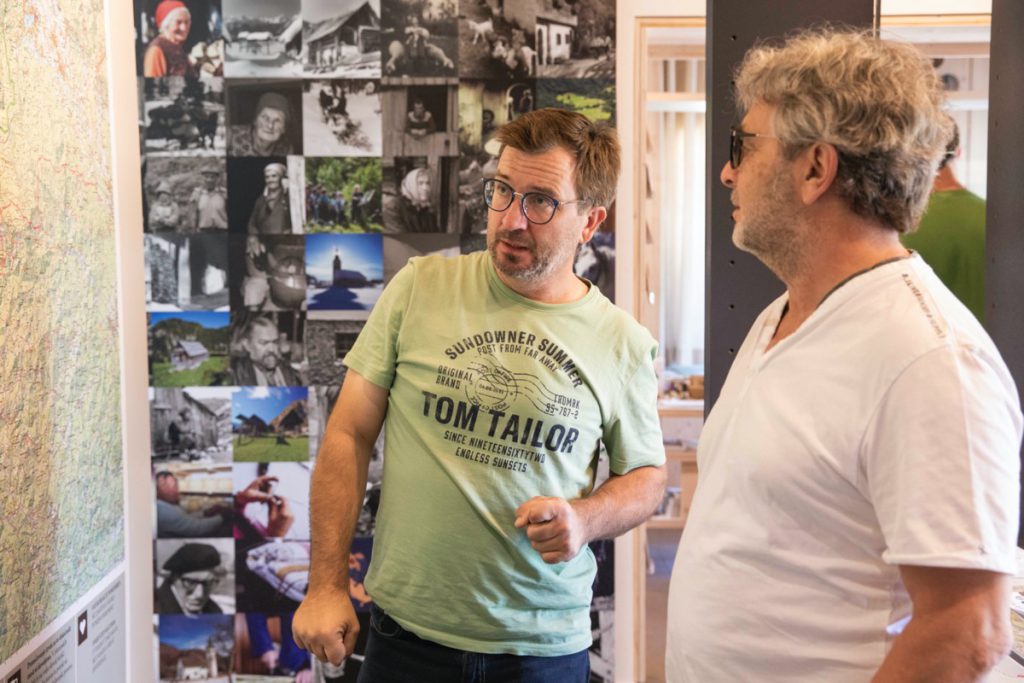 We discussed the whole range of sustainable tourism, especially his plans for Bohinj and the branding Bohinjsko for the region, as well as the region of the Julian Alps. Klemen also told us about a partnership with the tourism destination Ramsau near Berchtesgaden. There, too, as in the hiking region of the Julian Alps, sustainable mountain tourism is an important topic, in line with the award as a "mountaineering village" (we will report soon). Even one of the two wooden boats on Lake Bohinj comes from Königssee.
We will tell you more about pilot projects and discoveries of sustainable tourism development in our special "Experience Slovenia sustainably".
Impressions of our afternoon around Bohinj:
After the informative talk with Klemen Langus, the cable car took us up to the 1535m high Vogel mountain and gave us impressive panoramic views. In winter, Vogel is a skiing area, in summer a wonderful area for hiking and mountain biking.
Kayaking is popular on Lake Bohinj and camping in the adjacent forest is chosen as an attractive place to stay, especially by the younger ones.
"Black Horse", aka Polestar 2, had recharged at the charging station of the Sunrose 7 hotel during our photo tour at the lake, so we were buffered for 410 km range and cruised relaxed to the Bohiniska Bistrica car train to Most na Socci. We set off on time at 4.48 pm and the conductor spoke smilingly of a "roller-coaster ride" that would await us. And so it was…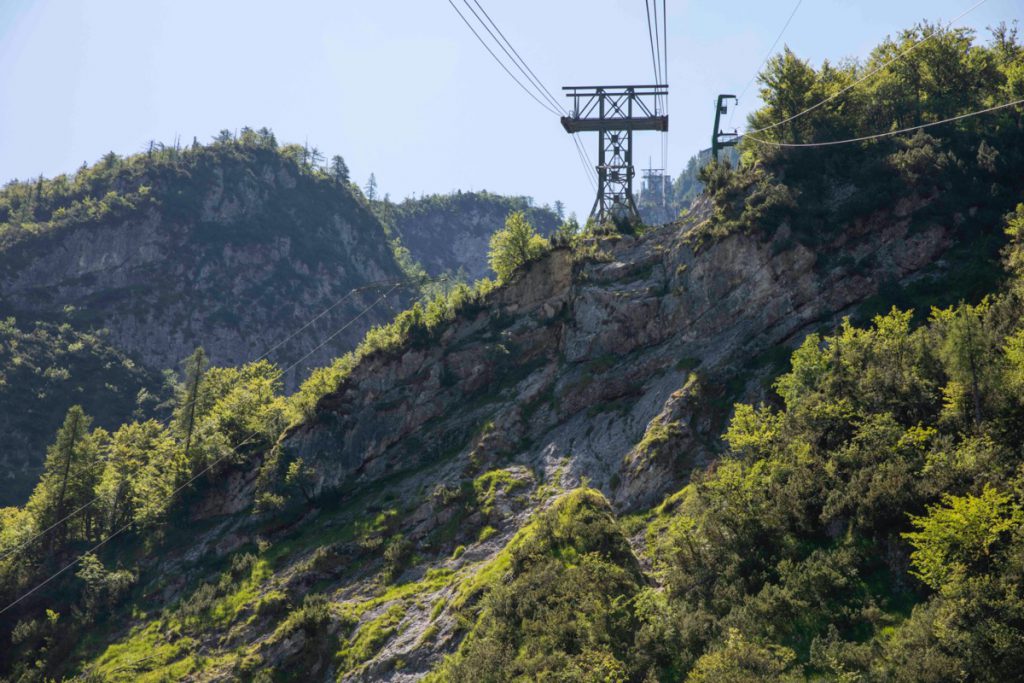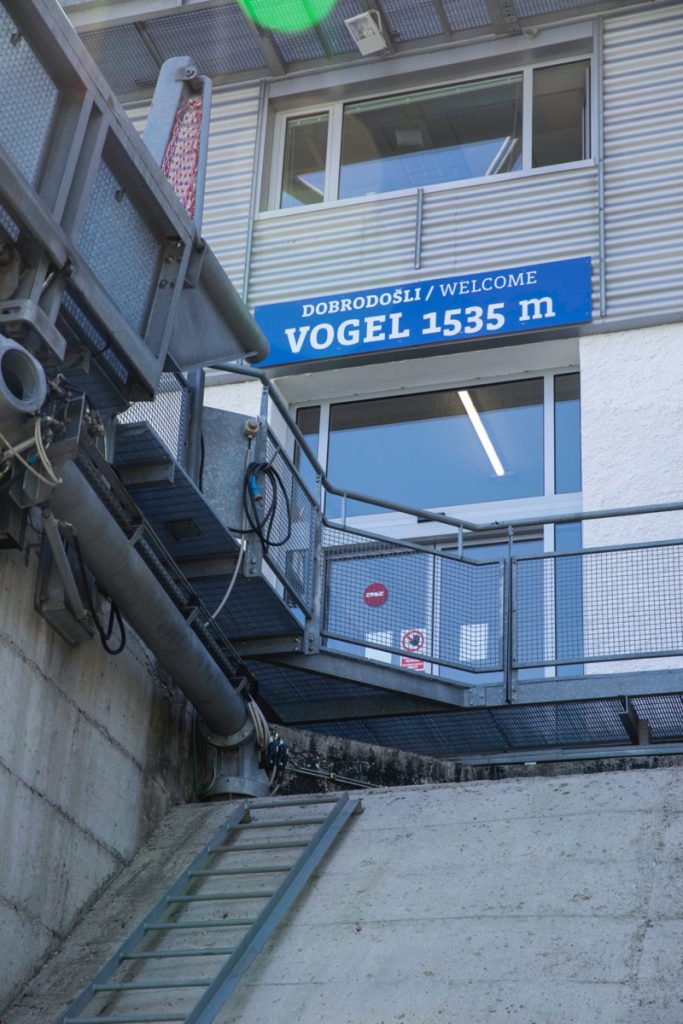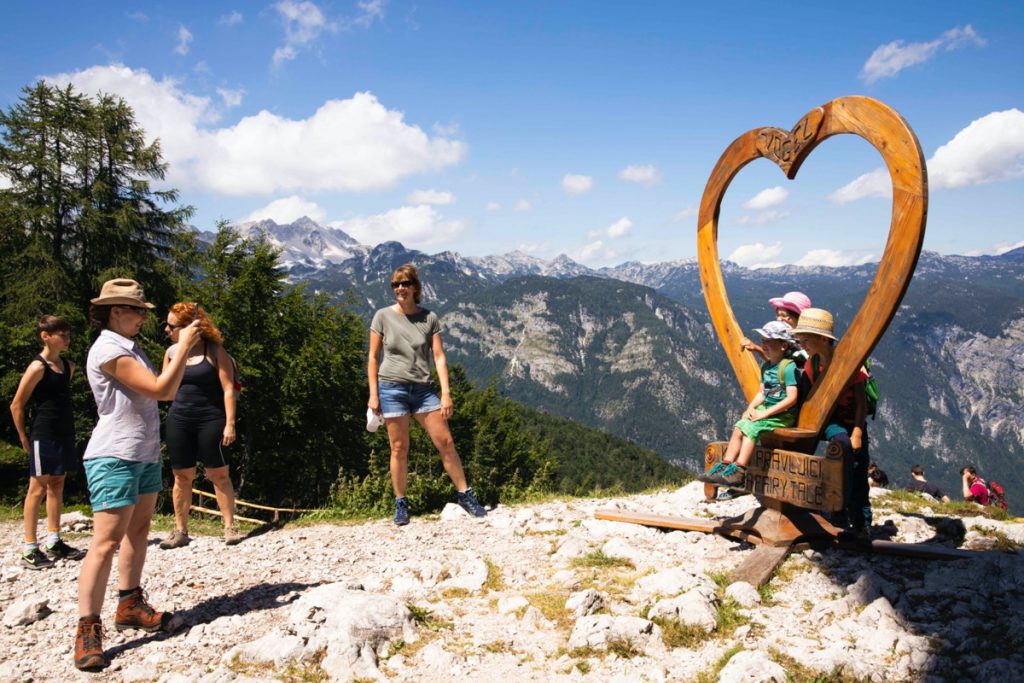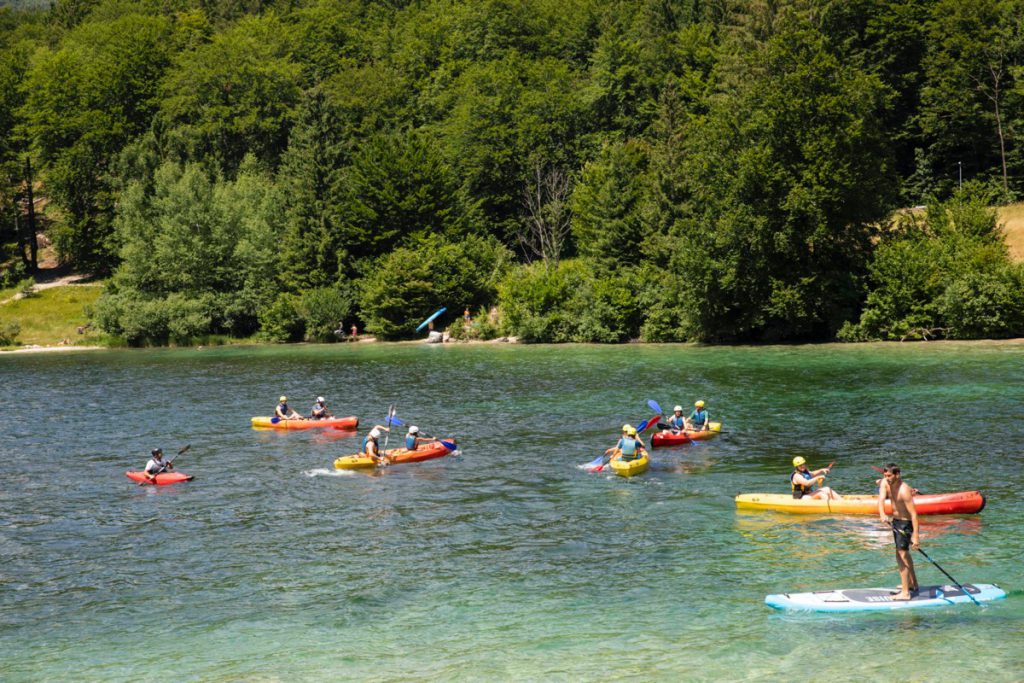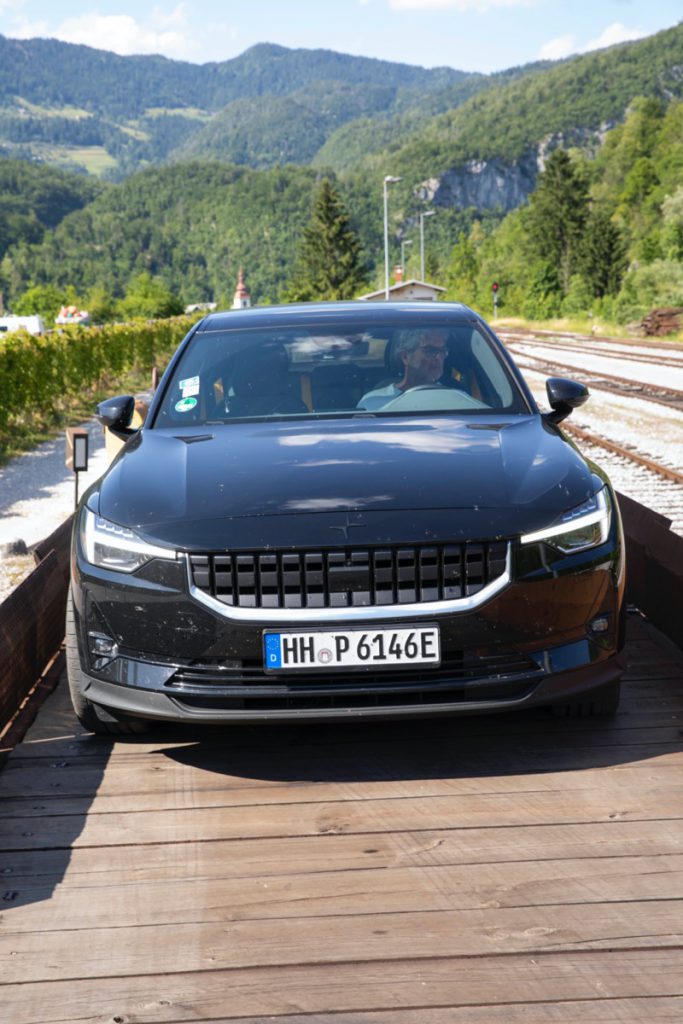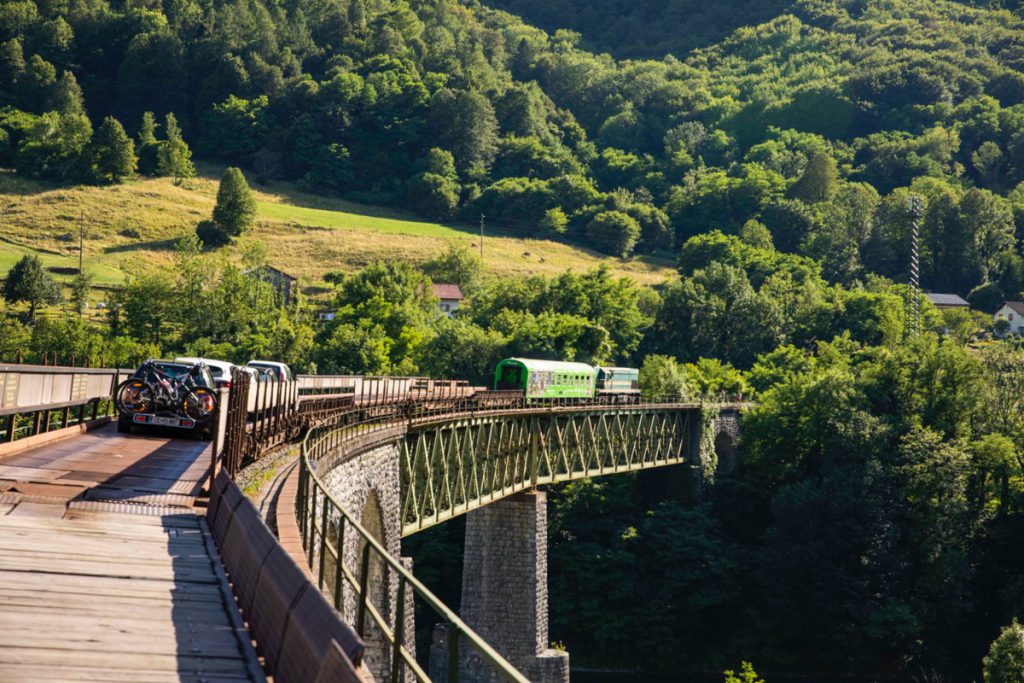 Goran Kavs, the hotel manager of the Hotel Soca in Bovec, welcomed us personally despite a two-hour delay and then took us to dinner at Tomaza Sovdata's top restaurant Mangrt, 10 km away. An insider tip among top Slovenian chefs. It was thanks to Goran, who is a friend of the restaurant's chef, that we were able to get a reserved place in such a destination with a two-hour delay.
Time

(Wednesday) 12:47 - 12:47
location
Bohinj – Most na Socci – Bovec – MANGRT – Bovec