The American backpack specialist Gregory Mountain Products introduces new daypacks with the RESIN model series, which, according to the manufacturer, leaves a 58 percent smaller ecological footprint compared to the same backpacks made of non-recycled nylon.
Daypacks for the environmentally conscious
The "secret" behind the eco claim of the new models: recycled materials are predominantly used. Already in the development of backpacks, the manufacturer relies on the specially developed "Lifecycle Assessment Tools" for a comprehensive lifecycle analysis. The company's goal is to reduce the overall impact on the environment as much as possible. The tool was developed by Gregory in cooperation with the German company Thinkstep (now Sphera). It calculates the environmental profile for the entire material and energy consumption of a backpack, from the manufacture of the raw materials, through processing, production and transport, to the end of its life.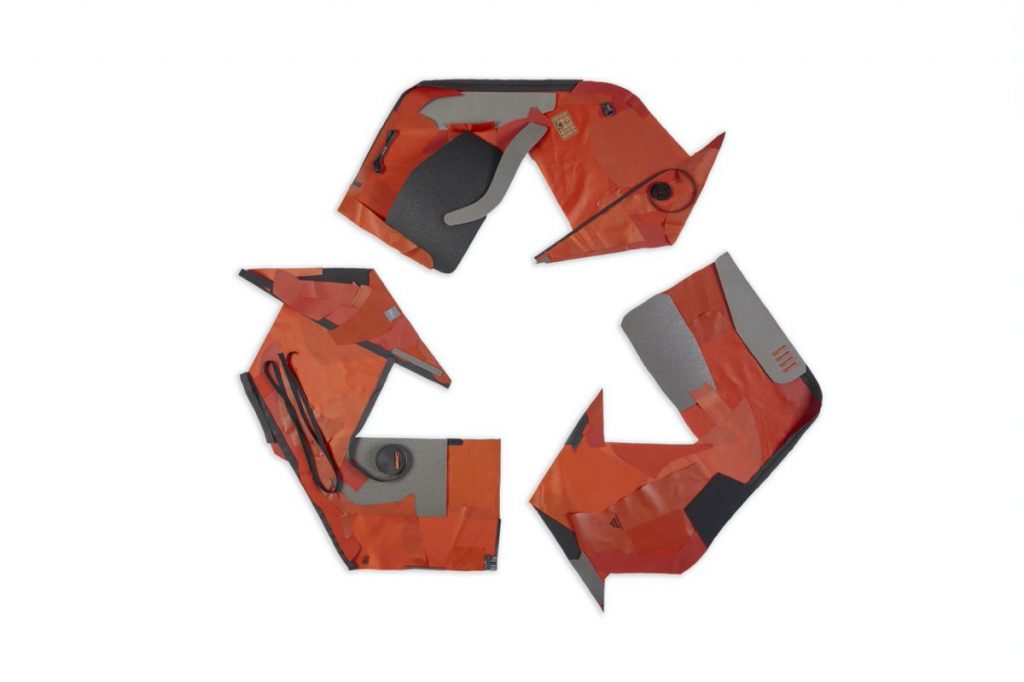 The resin was designed based on these results and consists largely of recycled and recyclable materials. In addition, the use of recycled materials in production saves around 49 percent energy and 39 percent water. For the necessary weather protection, all fabrics are of course equipped with a PFC-free DWR coating.
Product features
The main compartment opens extra wide, with a sturdy front handle for better handling. The Resin 30 also allows side access to the main compartment. A small, practical and easily accessible pocket with zip security at the very top of the urban daypack and an inner pocket with pen holder, mesh compartments and zip keep things tidy. Laptops up to 15.6″ and tablets up to 9.7″ can be stored in a padded compartment on the back of the Resin 26 and Resin 30, which is accessible from the outside.
In the small version with 24 litres, the electronics sleeve has been integrated into the main compartment. On one side there is another pocket (30 & 26) including a key clip and zip with security, on the other side a water bottle can be stowed. Thanks to the padded Airmesh shoulder straps with chest strap, the sustainable, functional backpack is extremely comfortable to wear, according to the manufacturer.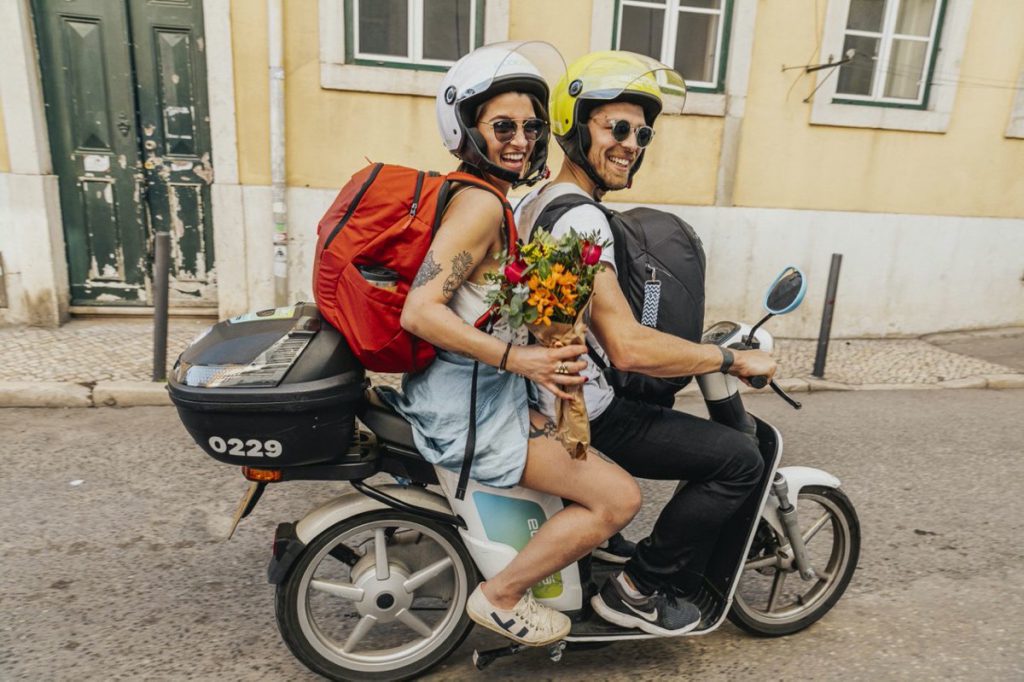 The Resin Daypacks are available in 24, 26 and 30 litre capacities in the colours Sienna Red and Obsidian Black as well as Acadia Blue (24 litres) and Cascade Green (26 litres).
RESIN 24: Volume: 24 litres I Weight: 721 g I Dimensions: 47.6 x 27.9 x 19.1 cm I One Size // RRP: 85 € / 110 CHF
RESIN 26: Volume: 26 litres I Weight: 803 g I Dimensions: 47.6 x 27.9 x 22.9 cm I One Size // RRP: 95 € / 120 CHF
RESIN 30: Volume: 30 litres I Weight: 821 g I Dimensions: 49.5 x 29.2 x 25.4 cm I One Size // RRP: 110 € / 135 CHF