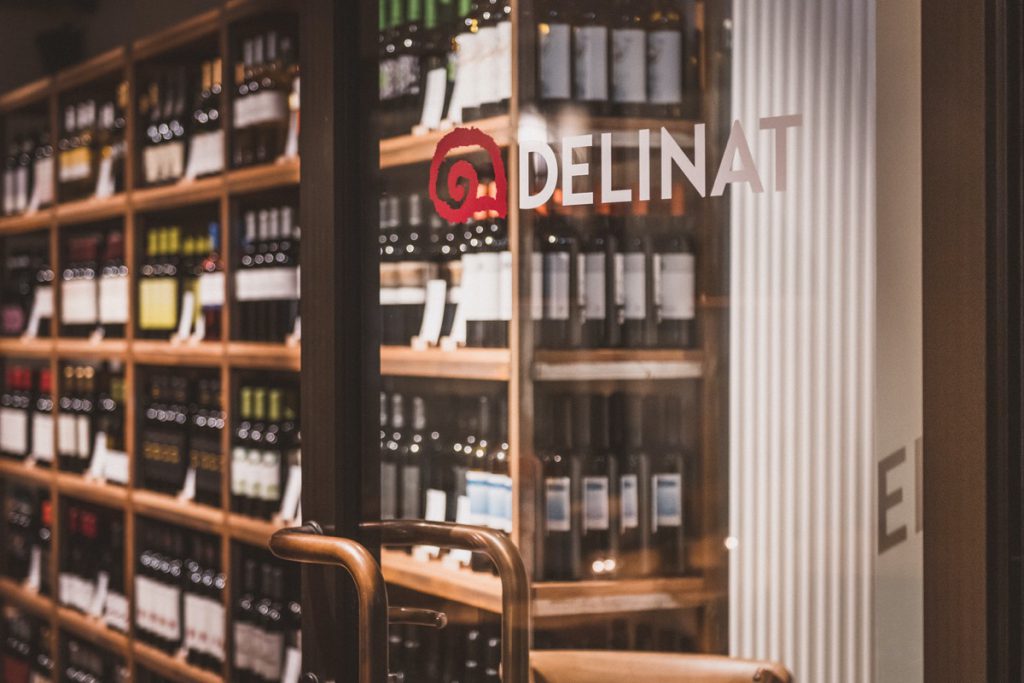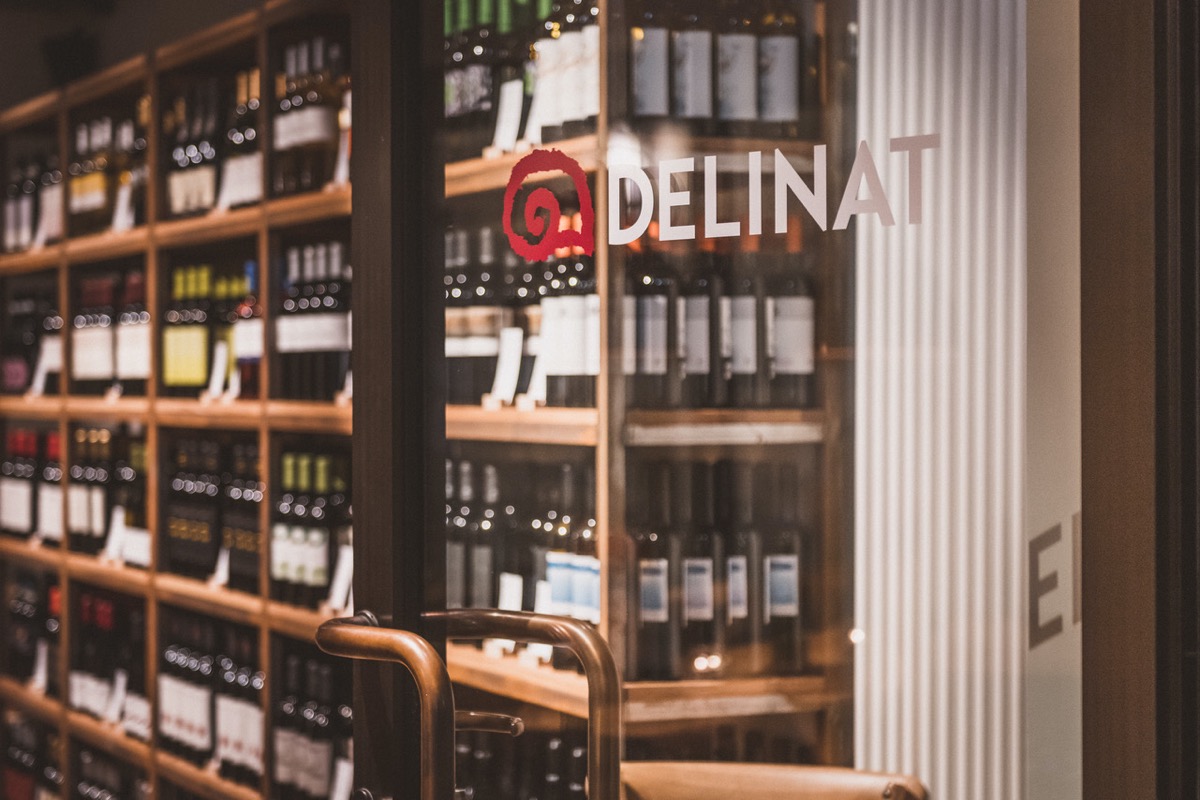 The company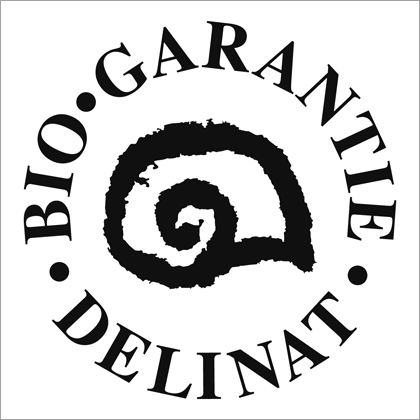 It was the bare and overfertilized vineyards all over Europe that moved Swiss family entrepreneur Karl Schefer to enter the organic wine trade in 1980. "More butterflies should fly in the vineyard again" – he has been pursuing this vision ever since in a unique pioneering effort. Across Europe, 3500 hectares of vineyards are now cultivated according to the sustainable Delinat method. The vineyards are true natural paradises, from which come high-quality terroir wines with incomparable pleasure.
However, Delinat does not only go far beyond the usual organic standard in the vineyard. The strict quality requirements also apply to processing, logistics and transport.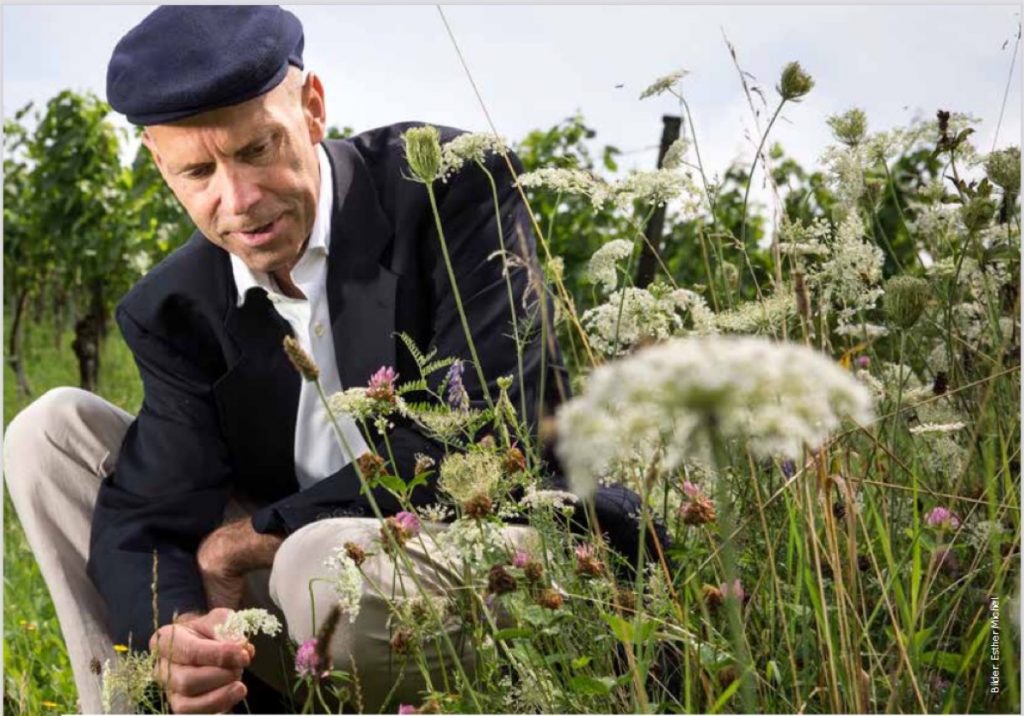 Origin of the wines
The wines come from family-owned wineries from all over Europe. Instead of monoculture, natural diversity reigns in these vineyards. "Organic also works in monoculture, Delinat does not!" says Karl Schefer. This in the knowledge that a naturally functioning ecosystem with rich biodiversity strengthens the vines and makes them less susceptible to disease. In order to be able to do without biological pesticides in the future, Delinat winegrowers are increasingly relying on new, robust grape varieties. They are meeting the challenges of climate change with permaculture measures.