Once again, a shoot for the Croatia crime thriller was on the agenda. For Lenn Kudrjawizki, who plays Inspector Emil Perica in the popular ARD series, the trip to Split has long been routine after a dozen episodes. For the past three years, however, the trip to the filming location has not been a mere duty to be completed as quickly as possible, but part of a mission. For people in need and for climate protection. Consequently, the musician, actor and director does not travel by plane, but as climate-neutrally as possible in a Hyundai Ioniq 5 from Berlin over 1400 kilometers to the south. We met during a stopover in Munich at the nearby EnBW charging park in Unterhaching.
Since Lenn and his charity film crew, which accompanied him on the tour – naturally also in an electric Hyundai – were running a little late due to traffic, our anxious glances during the waiting time often went in the direction of the cloudy sky. Actually unfounded, after all, the large-scale solar roofing of the 10 High Power Chargers formed a weather-protected location for the planned photo shoot. In the end, our photographer was even able to take a few pictures in open fields and driving shots, despite the onset of dusk.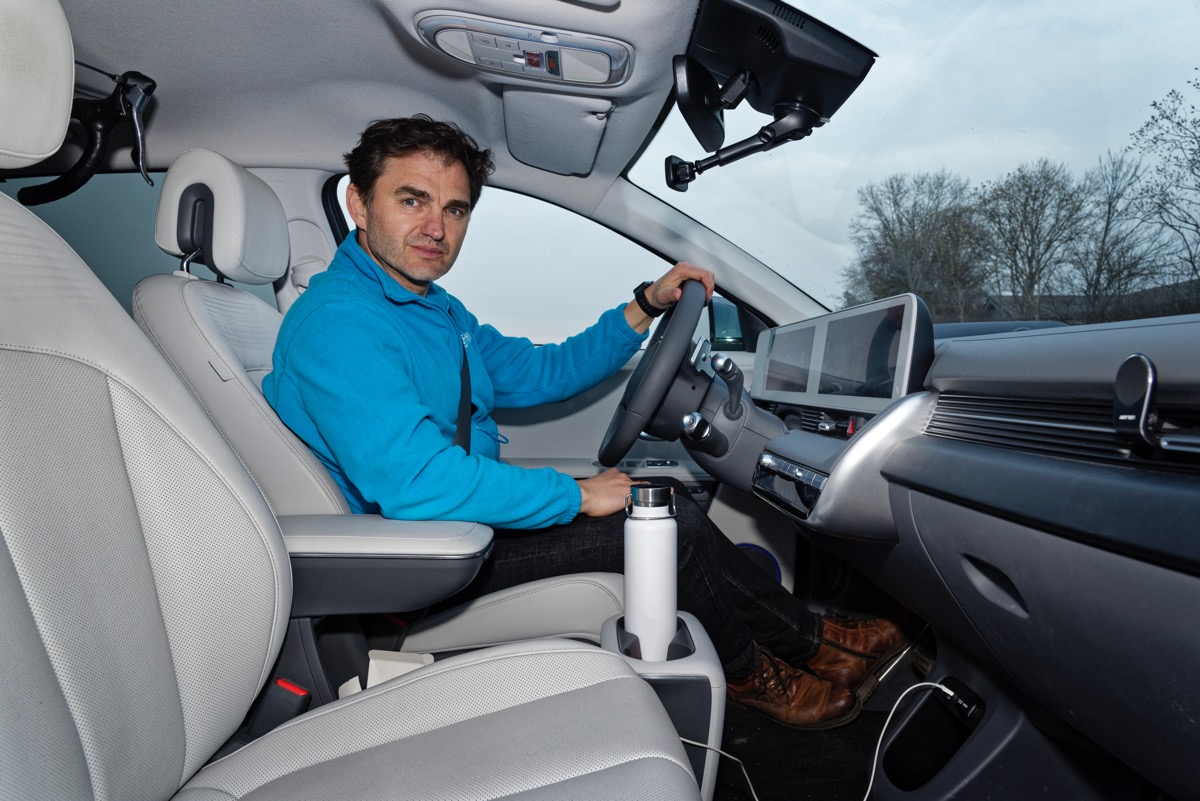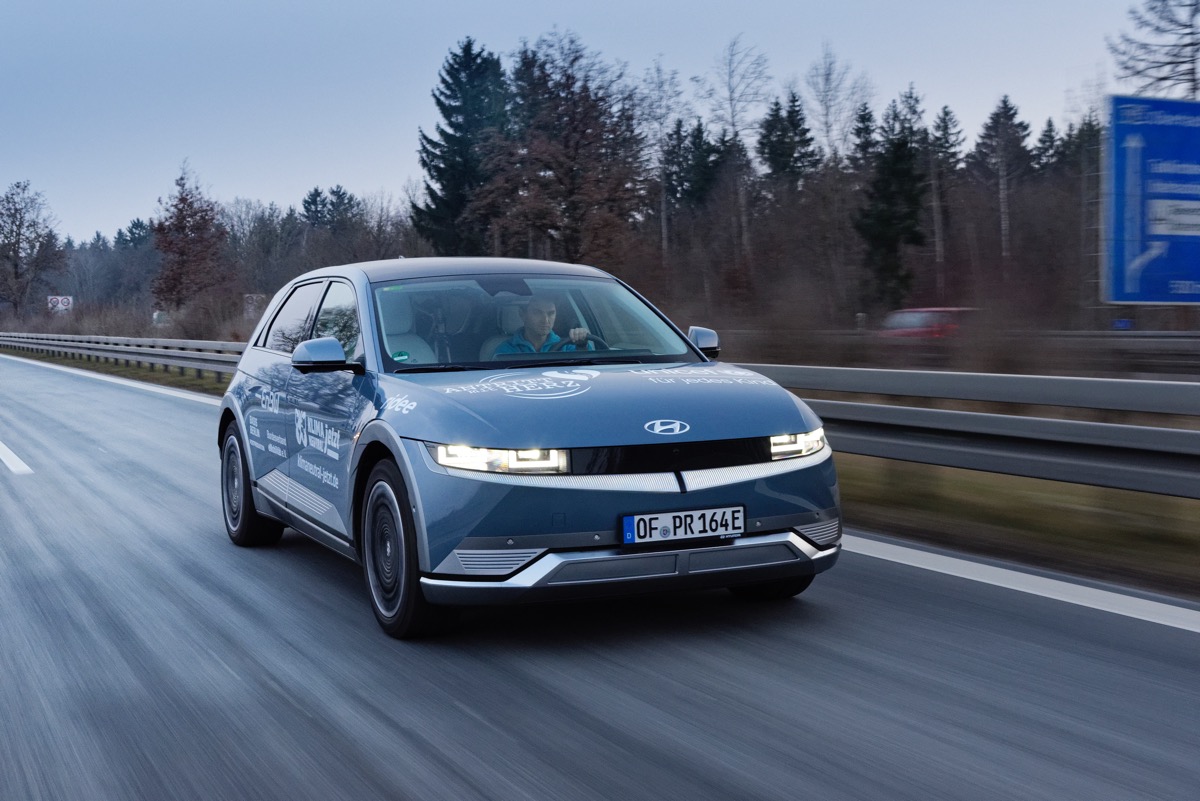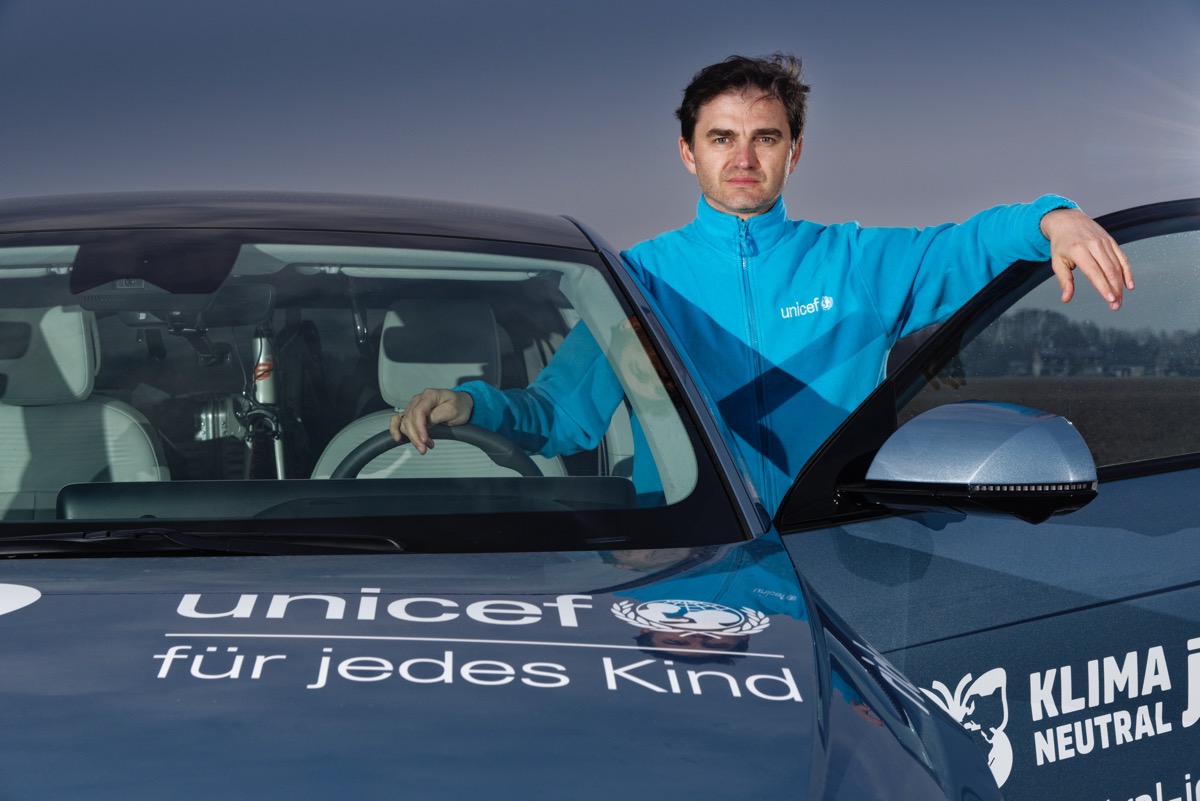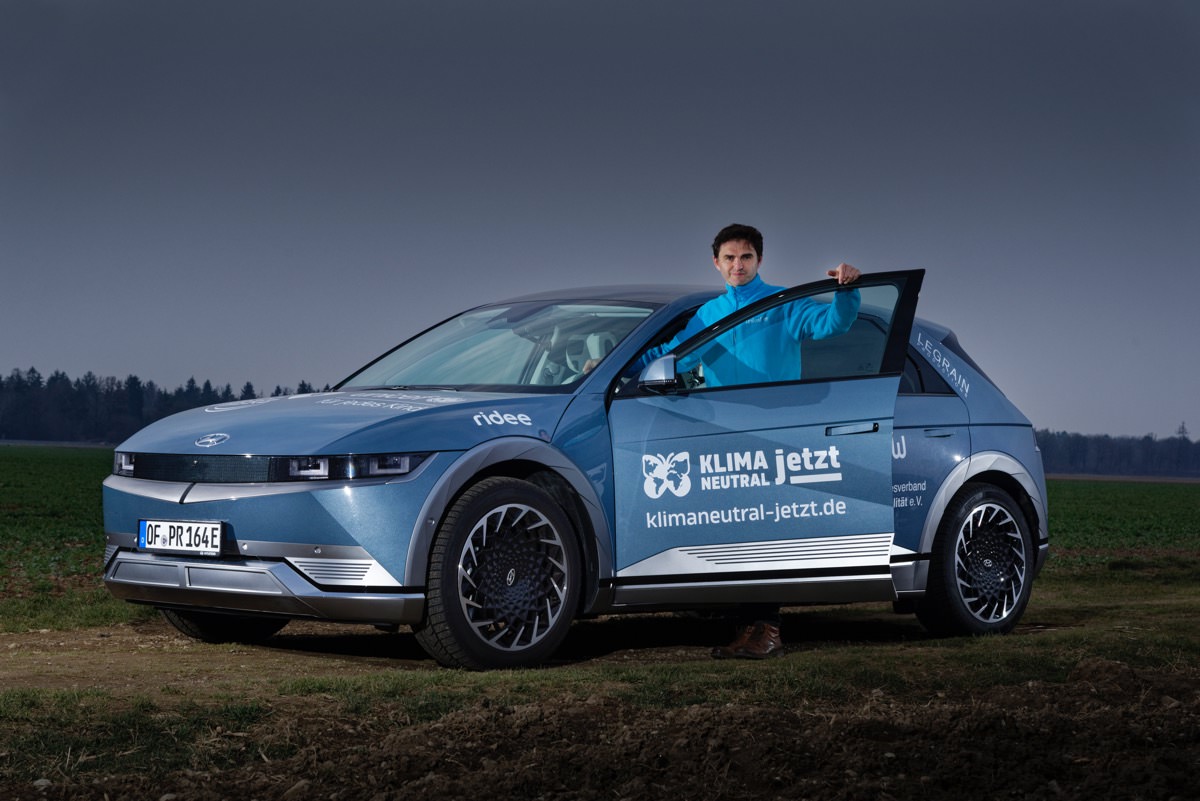 hyundai-Ioniq-5-stromern-2
hyundai-Ioniq-5-stromern-3
hyundai-Ioniq-5-stromern-4
hyundai-Ioniq-5-stromern-6
With the Ioniq 5 heading for Croatia: Hyundai sponsors Lenn's annual charity tour, as do EnBW and other companies
A long drive after a morning departure – who would have blamed the artistic multi-talent and his film crew for not arriving in the very best of moods and anticipation of the upcoming press event. The opposite was the case, Lenn Kudrjawizki and his boys were immediately in a good mood. And so the shoot with the patient, completely unpretentious protagonist turned out to be a most pleasant affair.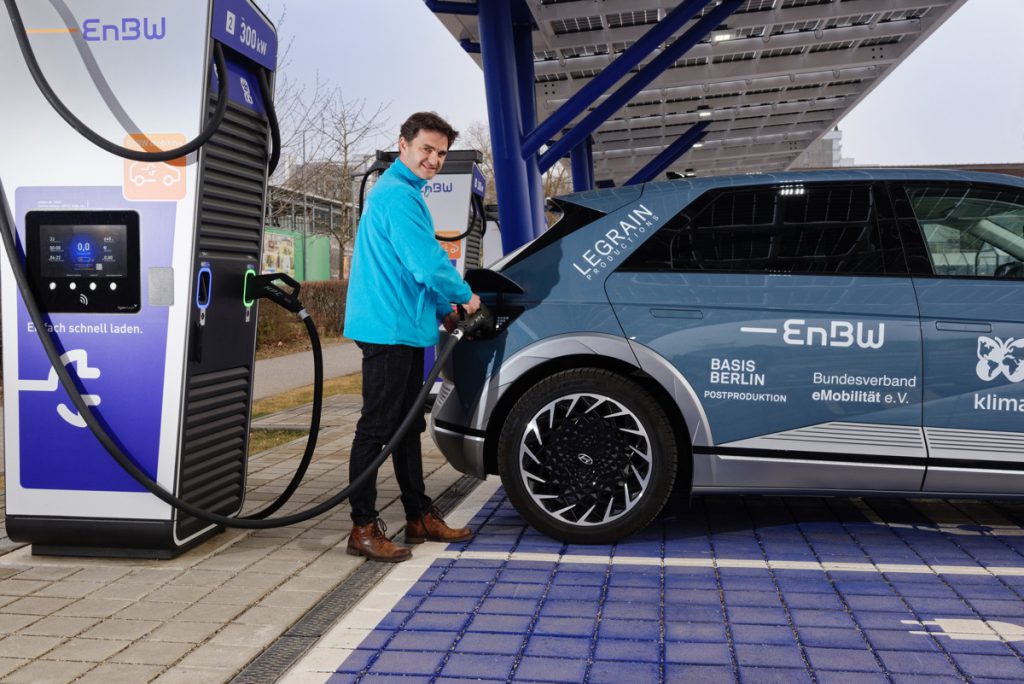 Before continuing on his "way to work" or with his charity tour, the team treated themselves to a stopover with an overnight stay in a Munich hotel. We finally went there to learn more about Lenn and his social and environmental commitment.
Artistic multi-talent
When he was two months old, Lenns' parents – his father was Ukrainian, his mother was from St. Petersburg – moved from his birthplace of St. Petersburg to East Berlin. He began playing the piano and violin at an early age, which he later even studied and still pursues with virtuosity. Thus, a violin always accompanies him to his filming locations.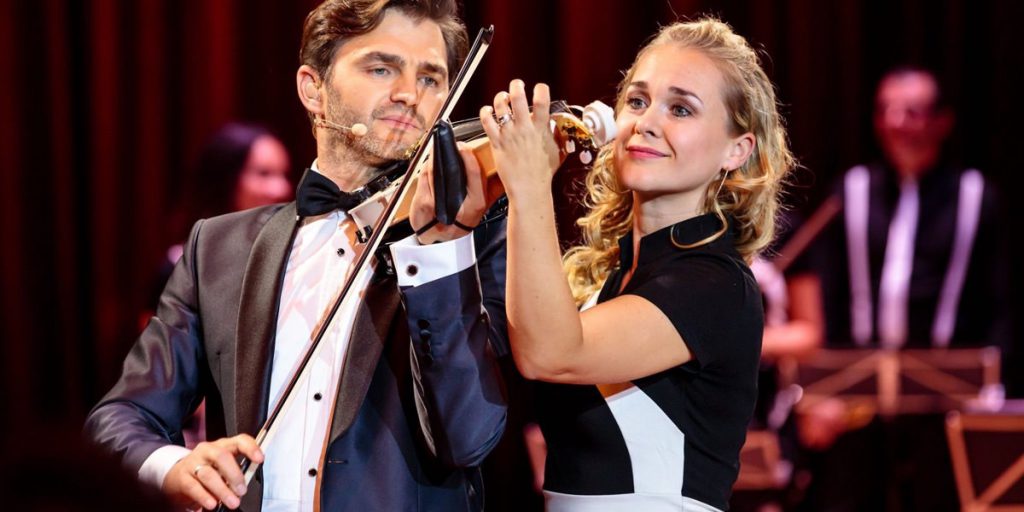 By attending an arts high school, he finally came into contact with acting, to which he devoted himself with passion from then on, without neglecting his musical talents. To this day, Kudryavitsky is successful not only as an actor, but also as a musician. His first solo album "LENN – PopArt" was released in 2006, and his second, "Colors of Life," in 2014.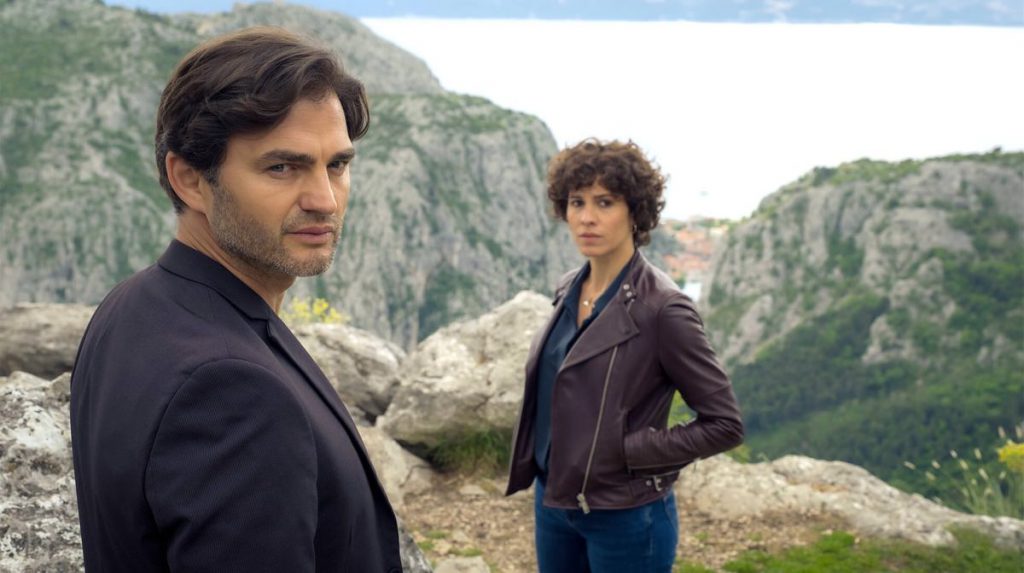 In 1996, he made his TV debut, and four years later he starred in his first international production, directed by Jean-Jacques Annaud. In the years that followed, Kudryavitsky appeared in television series as well as in well-known films, including "The Pope" and "The Counterfeiters". He appeared alongside world stars Keira Knightley and Kevin Kostner in "Jack Ryan: Shadow Recruit".
In 1996, he made his TV debut, and four years later he starred in his first international production, directed by Jean-Jacques Annaud. In the years that followed, Kudryavitsky appeared in television series as well as in well-known films, including "The Pope" and "The Counterfeiters". He appeared alongside world stars Keira Knightley and Kevin Kostner in "Jack Ryan: Shadow Recruit".
Looking beyond the horizon
From the very beginning, the jack-of-all-trades Kudryavitsky did not care about his career alone; rather, his horizons and thus his commitment always went beyond his professional activities. He never wanted to remain in a one-way street, but to devote himself to other things beyond film and the music stage. One of his passions belongs to – climate-friendly – cycling. However, anyone who thinks of occasional leisurely Sunday tours is mistaken. Lenn has sporting ambitions and, despite his many commitments, rides around 6,000 kilometers a year on his bike and has even taken part in some amateur races. His commitment to sustainability in his private life follows the motto that it is first and foremost important to take what is feasible into one's own hands and implement it. His country house in Brandenburg naturally has a solar system and energy-saving insulation. And he taught his two children, a son and a daughter, to experience nature with all their senses from an early age, for example by digging, sowing, harvesting and tasting together with them in the garden. And since Lenn is also interested in sustainability in interpersonal relationships, he does not act as an accuser, know-it-all or preacher, but simply lives his lifestyle, which is as sustainable as possible. Ideally, neighbors and acquaintances will one day become aware of the celebrity with the ecotick and ask how the solar system on the roof and the electric car in front of the door are working out. And lo and behold, a solar collective has even been founded in the village…
First climate-neutral orchestra
Anyone who talks to Lenn about his career senses that he is not primarily interested in going into detail about all the stages of his career. After all, he has a number of social and environmental projects "in the bag" whose messages he would much rather talk about. Wherever possible, he combines his profession with his social and ecological commitment. Thus, when time permits, he performs as a musician in an orchestra co-founded by his company "Legrain Productions". It accompanies national and international stars such as Nik Kershaw, Billy Ocean, Bonnie Tyler, Ute Lemper and Tim Bendzko at major events. In keeping with the founders' claim to credibility when it comes to sustainability, the Berlin Show Orchestra is the first climate-neutral music ensemble to be awarded the German Sustainability Prize in 2015.

From the very beginning, the orchestra's founding idea included a serious effort not to leave a huge ecological footprint despite the ensemble's many trips. For example, the orchestra stays primarily in hotels with an explicit eco-profile, train journeys are the preferred form of mobility, care is taken to ensure that costumes are not manufactured using child labor, and care is also taken to ensure that venues use green electricity wherever possible. Finally, all emissions that cannot yet be avoided are compensated through climate protection projects with the company "www.klimaneutral-jetzt.de", which he co-founded.
Climate-neutral fundraising campaign "Kick off with a heart"
In 2019, our interlocutor became aware of an earthquake in Croatia through his filming activities and, as a man of action, he immediately gained an on-site impression of the terrible consequences of this catastrophe. Especially the terrible situation of the injured, parentless and handicapped home children brought him to the spontaneous decision to help.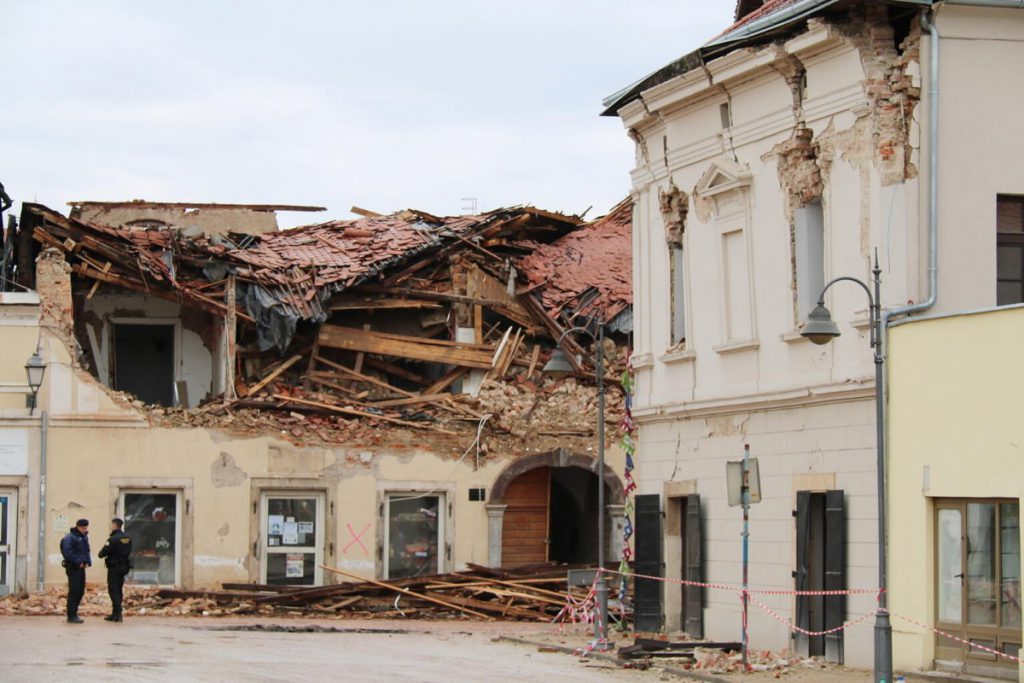 So in the same year he started his first "Antritt mit Herz" fundraising campaign with UNICEF and covered 1,300 kilometers and 14,000 meters of altitude in just seven days on his charity tour together with his friend Wolf Bosse on an e-bike from the premium brand "Stromer". The route led from Leipzig to Split through six countries. In cooperation with the "Goldherz Charity Foundation", 10 euros were donated for every kilometer ridden. Additional amounts were raised, for example, through the auction of his e-bike signed by the "Matrix" movie stars.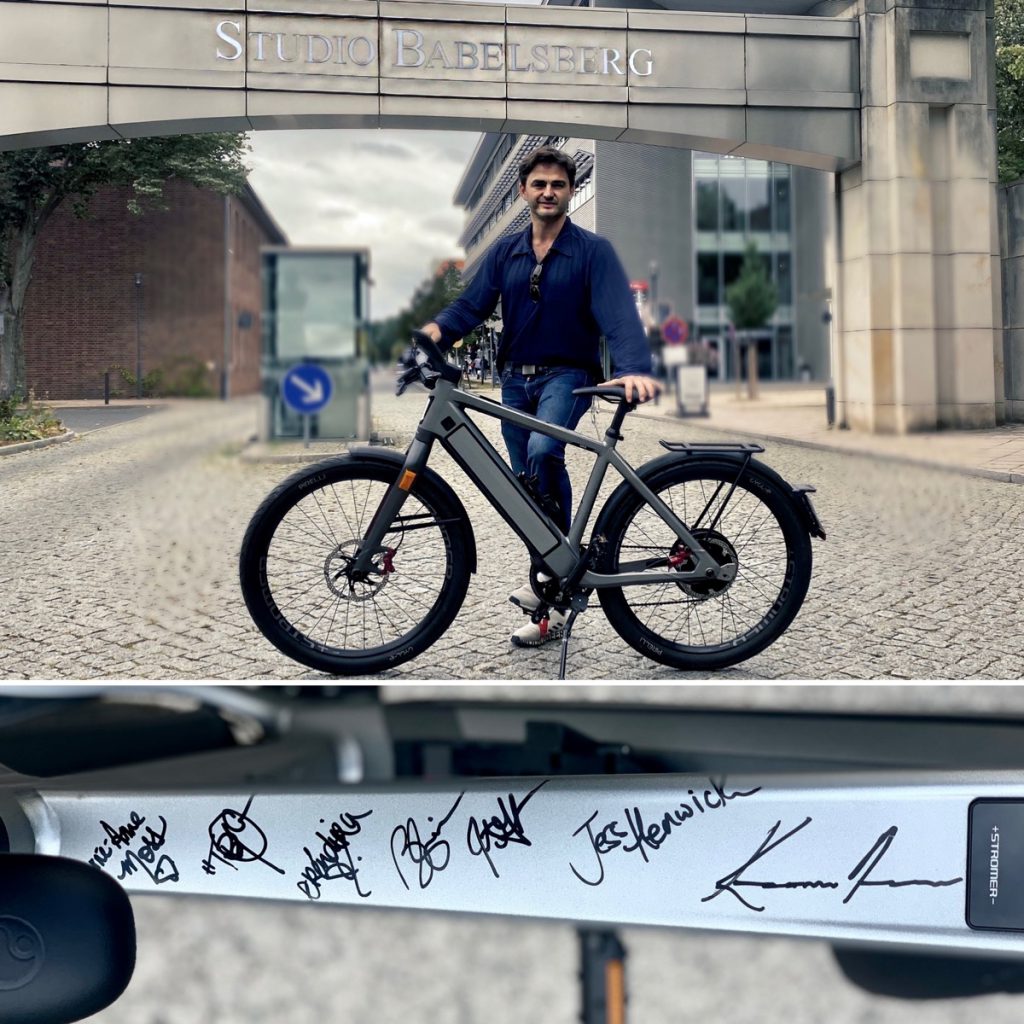 After his e-bike tour, he went to his shootings in Croatia in a fully electric model from sponsor Hyundai in a CO2-neutral way. First with the Kona electric, most recently with an Ioniq 5. All partners, including those on the car (Basis Berlin, Hyundai, EnBW, Bundesverband für E-Mobilität, Studio Babelsberg, Ridee, etc.) are DONORS. All are allowed to donate to Unicef if they want to be a partner of Antritt mit Herz.
In 2020, he collected donations both for UNICEF and, together with his colleague Jasmin Gerat, for the Sonnenhof children's hospice.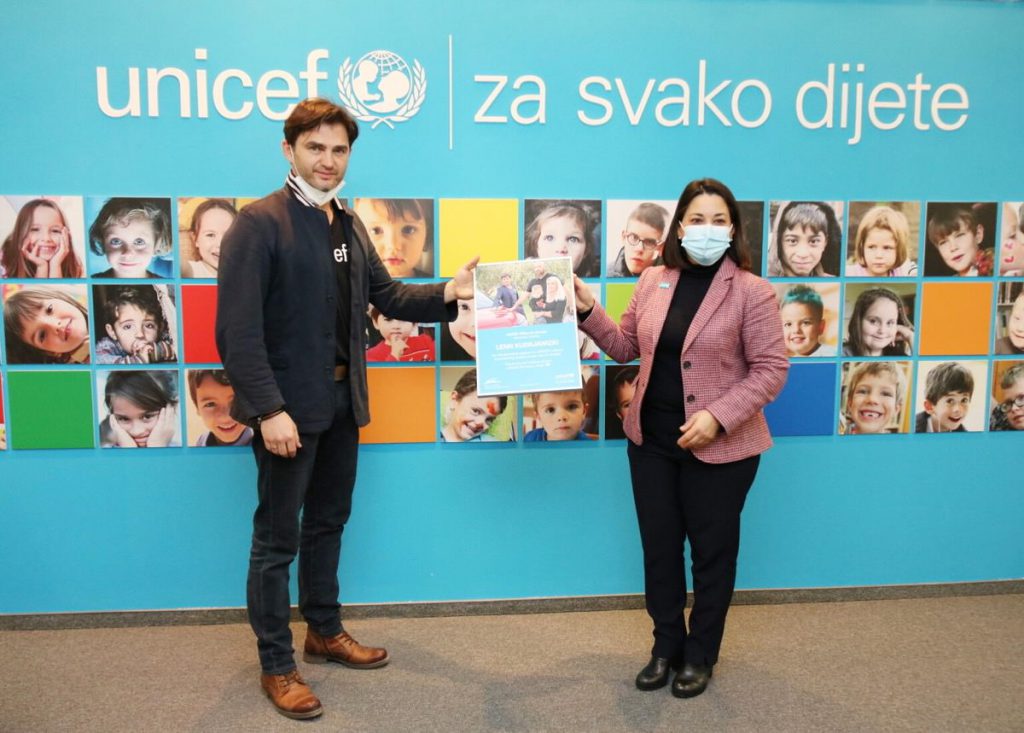 By the way: Lenn would be very happy to receive support for his social and sustainability projects from Touremo readers. We'll stay in touch with him and his projects and look forward to hearing about his experiences on this year's tour.
Links:
https://www.unicef.de/antritt-mit-herz
https://klimaneutral-jetzt.de
https://www.lenn.de/antritt-mit-herz
https://www.facebook.com/antrittmitherz
https://www.berlin-show-orchestra.de
https://www.unicef.de/start
https://www.lenn.de
https://www.facebook.com/lennk
https://www.instagram.com/lenn_kudrjawizki/
https://www.berlin-show-orchestra.de
Text: Peter Grett
Images:
Lead story: Hyundai Germany
Images 1-5: Hyundai Germany
Image 6: Lenn Kudryavitsky
Image 7: ARD Degeto / Constantin TV
Image 8: Lenn Kudrjawizki
Picture 9: UNICEF
Picture 10: Lenn Kudrjawizki
Picture 11: UNICEF