The bamboo bike specialists from Kiel are expanding their range with an e-mountain bike, the my Atakora. As with all other my Boo bikes, the frame is handmade in Ghana and the bikes are then assembled in Kiel. And also with the Atakora, part of the proceeds go to a Ghanaian school and training project.
My Boo is constantly expanding its range of e-bikes; seven models are now available for all purposes. The range extends from city, trekking and racing bikes to the latest coup, an E-MTB, which is available under the model name "my Atakora" and in the even higher-quality version as "Atakora Pro". All with a bamboo frame, Shimano drive and 504 Wh battery on the down tube.
Ecology and social commitment
My Boo is much more than simply an importer of bamboo frames from Africa. Through their supplier partnership, the northern Germans not only create new jobs, but also ensure that the workers receive fair wages that are several times higher than the usual average income in the Ghanaian region. In addition, thanks to the financial support of my Boo, the "Yonso Project Model School" was completed in 2019, where more than 200 children are now taught every day. The bike manufacturer not only finances and operates this school, but also creates additional jobs in the education sector.
This school gives children from the area a first-class education.
There has been nothing that compares to this school!

John Mensah Sarbah, Direktor of Yonso Project Model School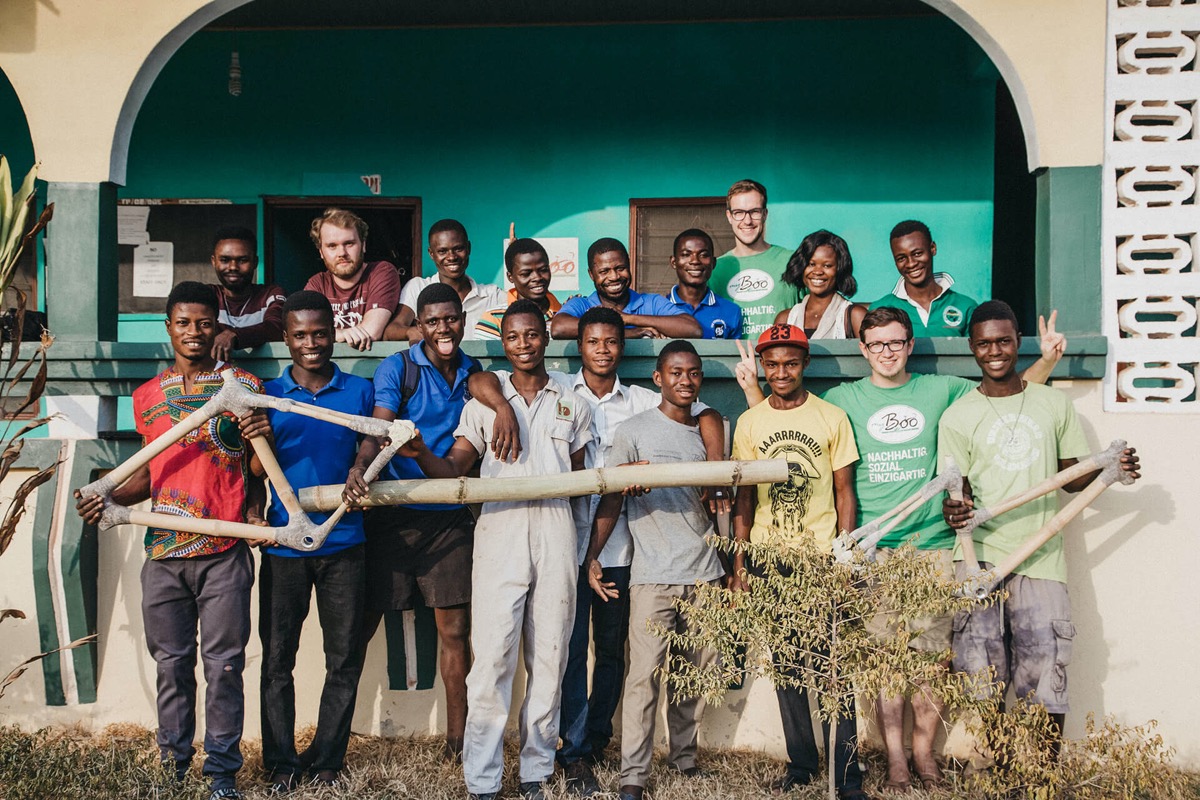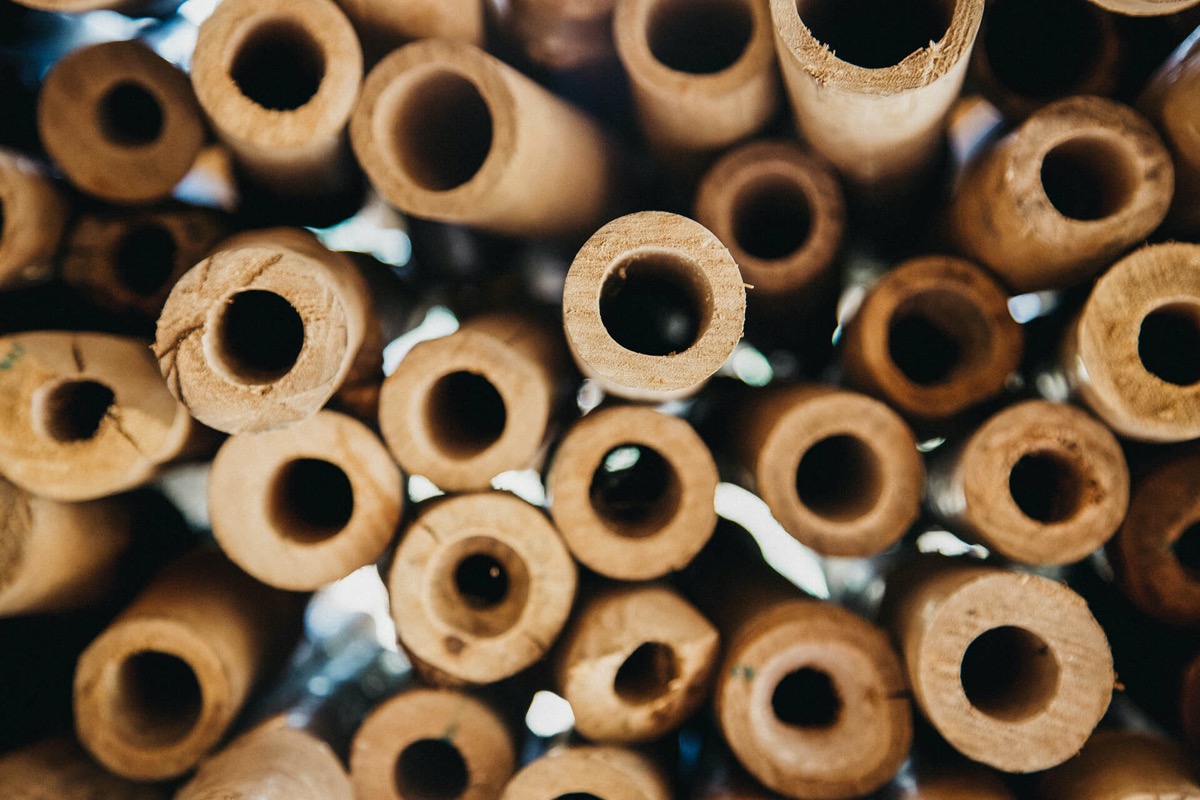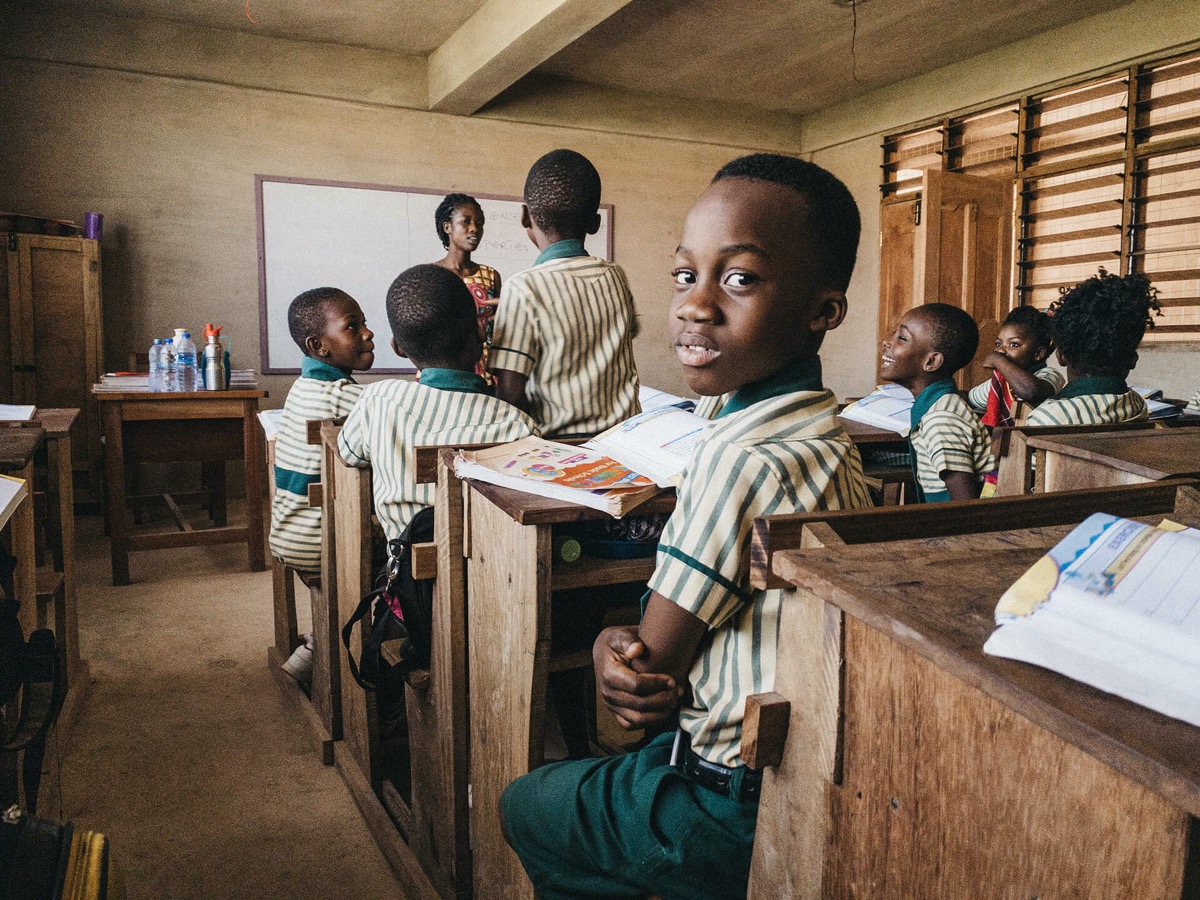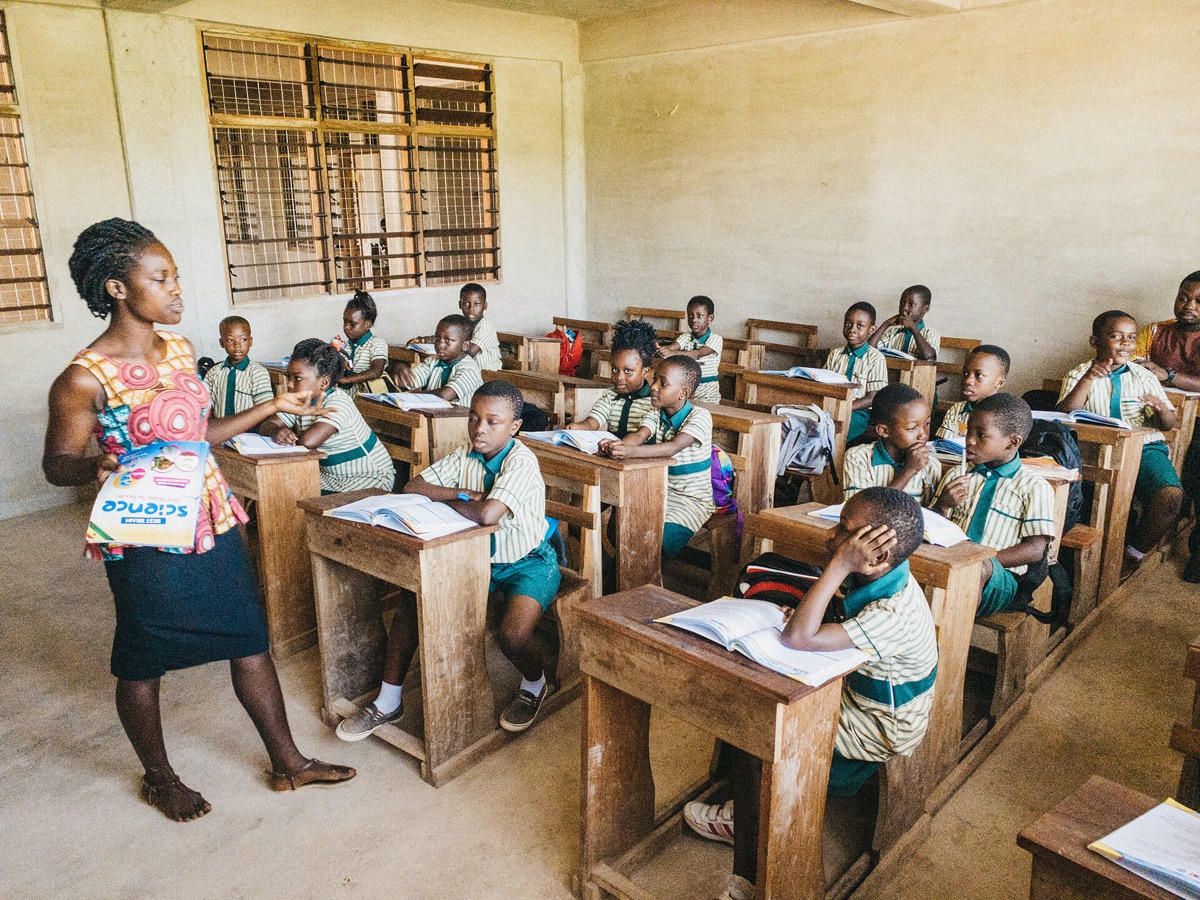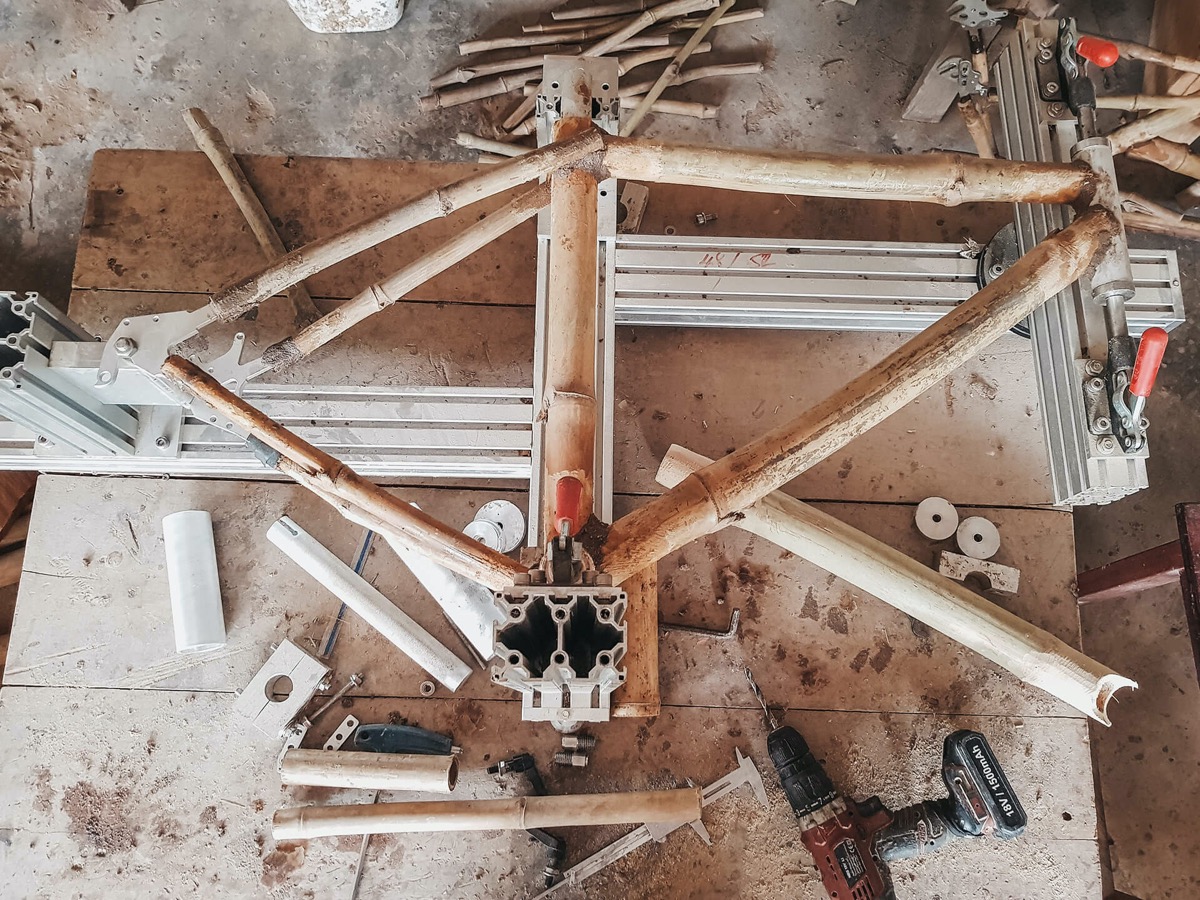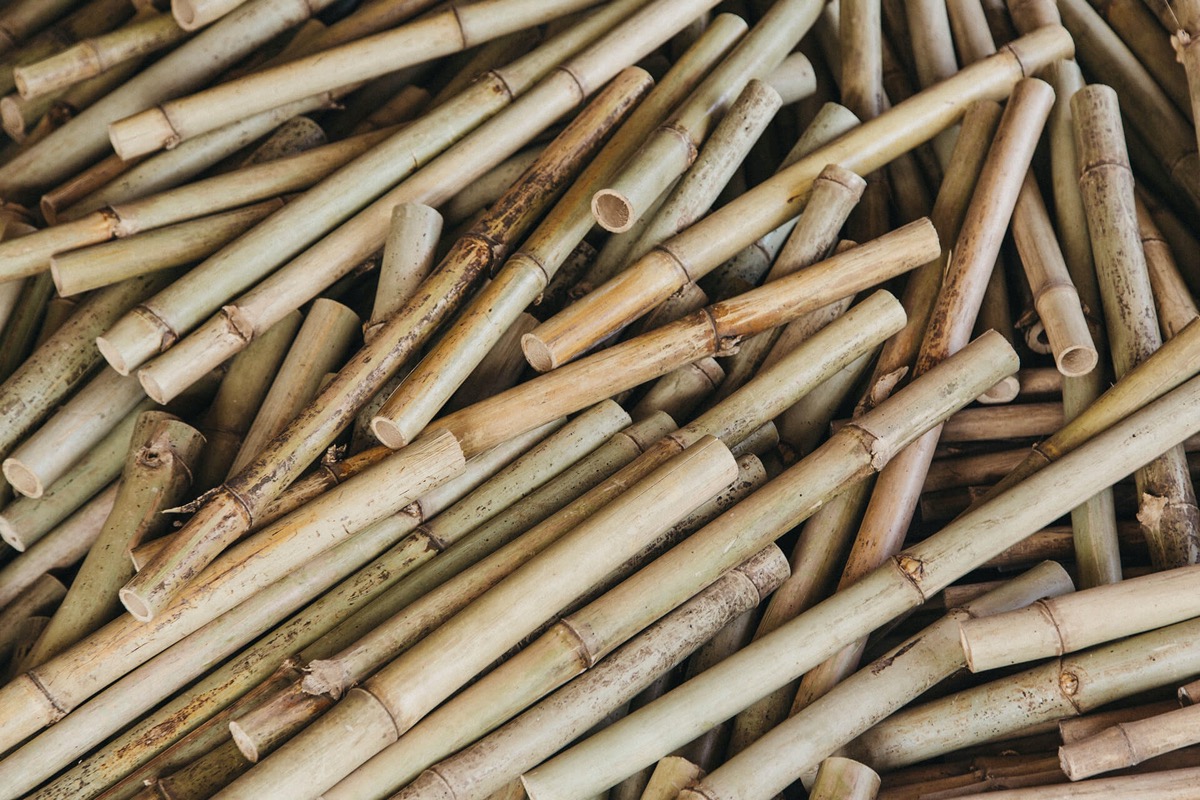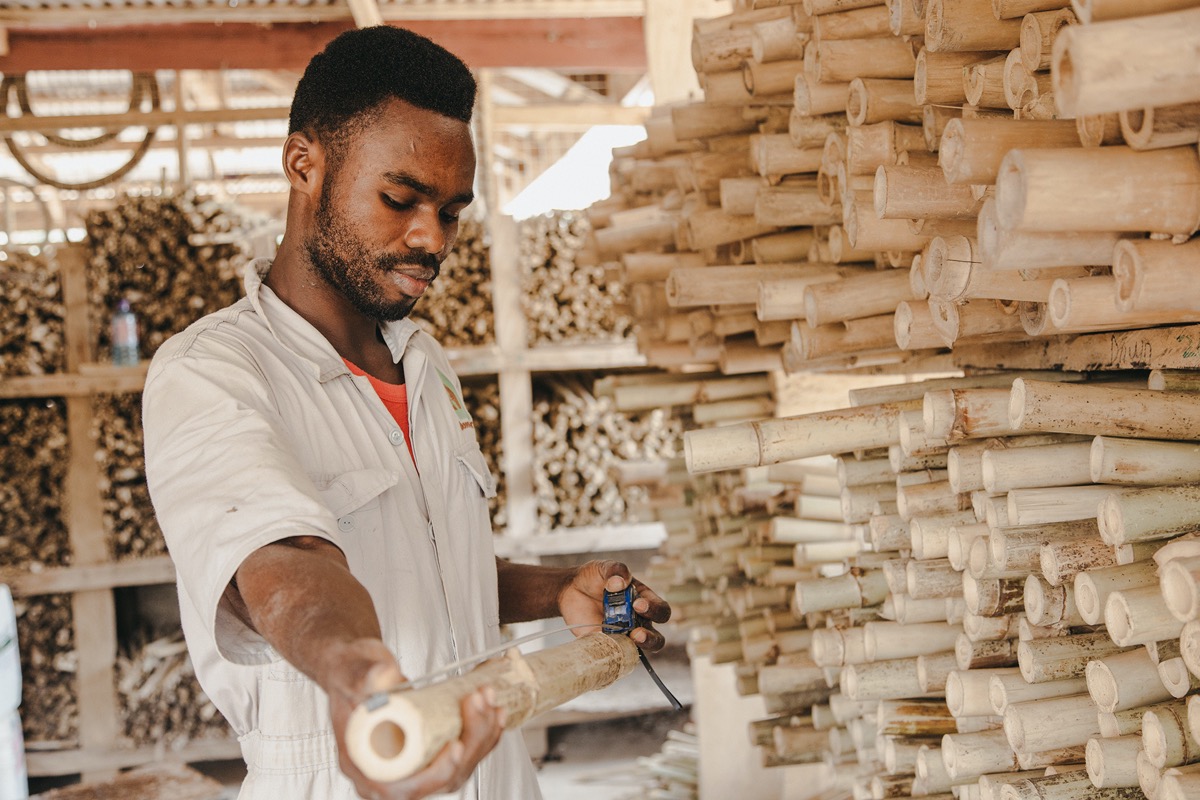 mybooimpressionenGhana2016_10
mybooimpressionenGhana2016_14
Successful synthesis
The stable and at the same time light bamboo frame suits all purposes, but with the MTB it is added that the "elastic feeling" harmonises particularly well with the terrain – one almost wants to say: communicates. Of course, it is more than just using a bike, it is also an attitude and a statement of social and ecological commitment. And of course this synthesis of natural material and high-end components, as they are built into the Pro model in particular, is fascinating in itself, a hybrid, as it were, a reconciliation with nature.
The my Atakora
Let's get back to the facts: The E-MTB, which like all bikes from my Boo can be individually configured, offers a Rock Shox Recon suspension fork with 100 mm travel, SLX twelve-speed gears, Shimano Deore hydraulic disc brakes and the Shimano MT 501 wheelset in its basic configuration for 4,599 euros. If you want a Rohloff e-14 hub gear, you can get that too. The Pro goes even higher, for example with a Fox Performance fork with 120 mm travel, XT M8100 gears, a DT-Swiss wheelset, a four-piston disc brake from Shimano and Hans-Dampf tyres from Schwalbe. Then the pleasure starts at 5,999 euros.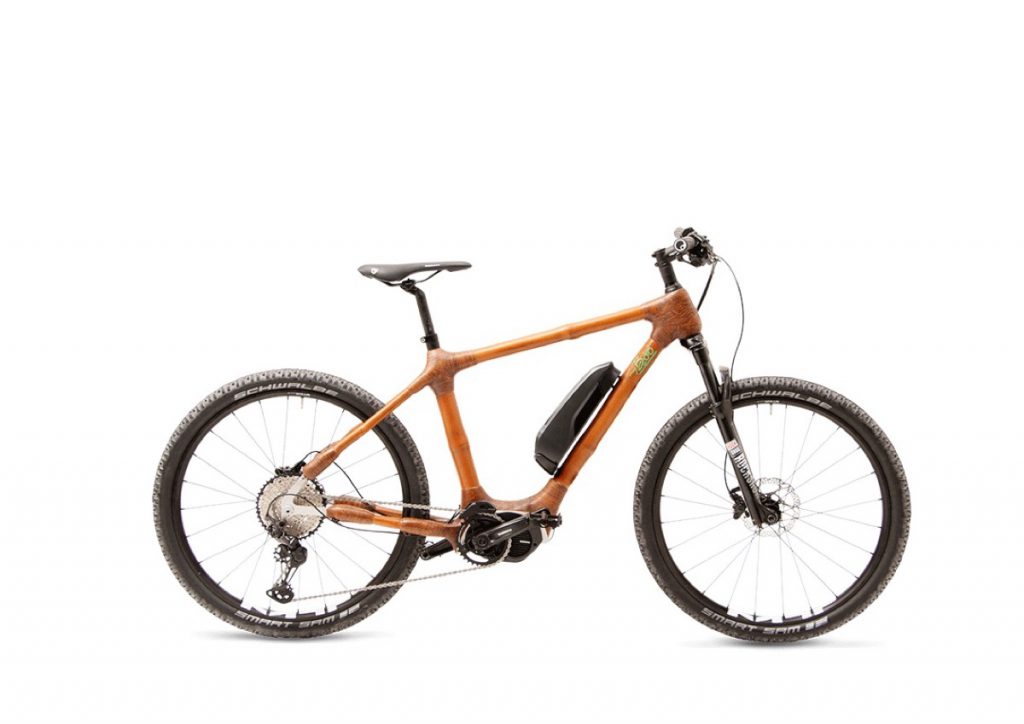 To make the decision easier, my Boo offers the possibility to test the bike at home without obligation, for 10 days for 99, for 30 days for 199 euros.
No matter which version you choose, the feeling remains the same, namely an extremely good one.
Text: Werner Köstle/Peter Grett
Pictures: my Boo