Informative, inspiring and versatile – this is how SWAROVSKI OPTIK presents its new platform for nature lovers.
The Tyrolean family business presents wonderful worlds of experience for hunters, birder and nature lovers at SWAROVSKIOPTIK.COM. These are combined with a comprehensive range of services relating to the high-quality product portfolio of the long-range optics manufacturer. Emotional content thus merges with classic e-commerce elements. The high-quality binoculars, telescopes and rifle scopes are not only shown in the course of many stories from the three target groups (hunters, birder, nature lovers), but are also presented with all their functions and technical details in the modern web shop.
Focus on the user
The site convinces with up-to-date content, new functions, a user-friendly structure and an appealing design. The focus is on the user. Thanks to a clear and intuitive navigation, visitors can quickly reach their destination in just a few clicks – regardless of end devices and bandwidths. All functionalities are available anytime and anywhere. This innovative implementation was made possible by a completely new site architecture. This consists of a multitude of microservices that are linked via interfaces. In the background, a cloud solution ensures that the system can be flexibly adapted to new requirements or expanded at any time.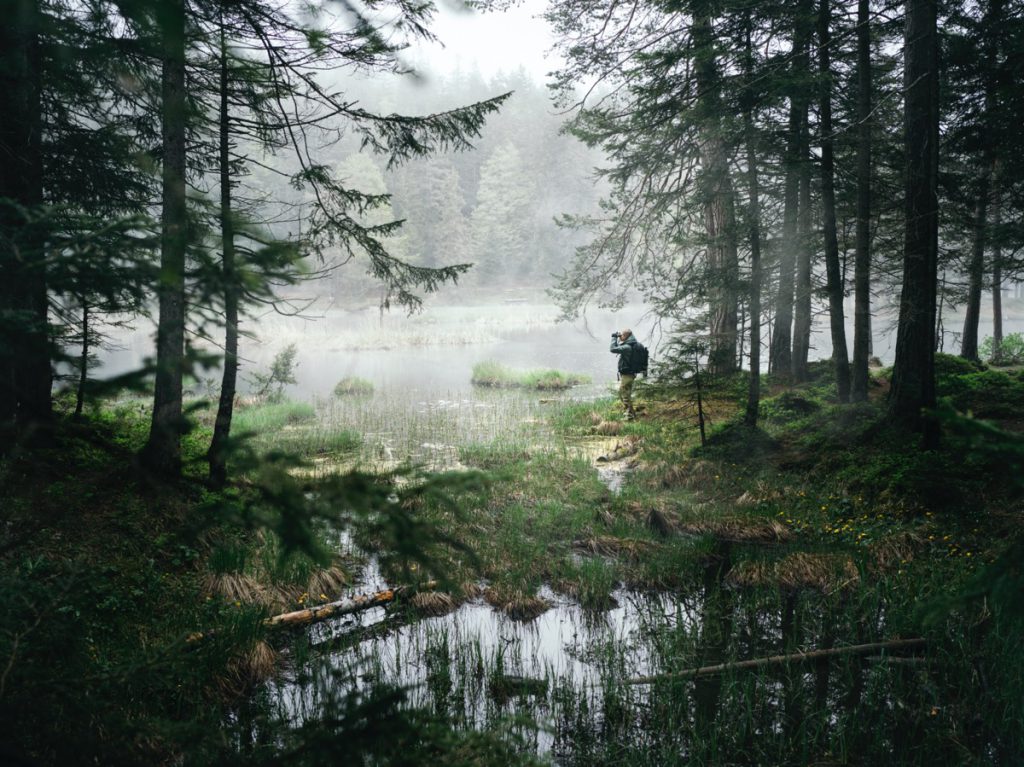 Integrated customer portal
Target group-specific services create additional added value. The SWAROVSKI OPTIK customer portal is integrated into the website. MYSERVICE provides users with a comprehensive knowledge database where a wealth of information on products, technical services, tips and care, as well as tutorials and operating instructions can be accessed online. In MY ACCOUNT, customers can register their products, process orders or register devices for repair.
"Our goal with swarovskioptik.com is to provide a versatile brand experience. The platform is the central point of contact for interested parties and customers worldwide. The modern technical architecture enables us to cater to regional specifics – and thus optimally serve the needs of our users all over the world," explains project manager Hans. The site is online in six languages and 13 country versions.
The world belongs to the one who sees the beautiful.
Experience the moment!
SEE THE UNSEEN.
SWAROVSKIOPTIK.COM