Part 1: The travel blog
Under the heading "…sustainably experienced" we regularly publish eco-portraits of attractive tourism destinations. Whereby "experience" is to be taken literally, as we travel through the respective region with a "Stromer" (electric vehicle) for the "Road Trip Reportage".
Sustainability: not an empty phrase
The first in our series is the small country of Slovenia, which, with its 60 per cent share of forests, its 22,000 animal and plant species, 1,300 lakes and 28,000 kilometres of rivers and streams, is rightly ennobled by nature lovers as a green paradise.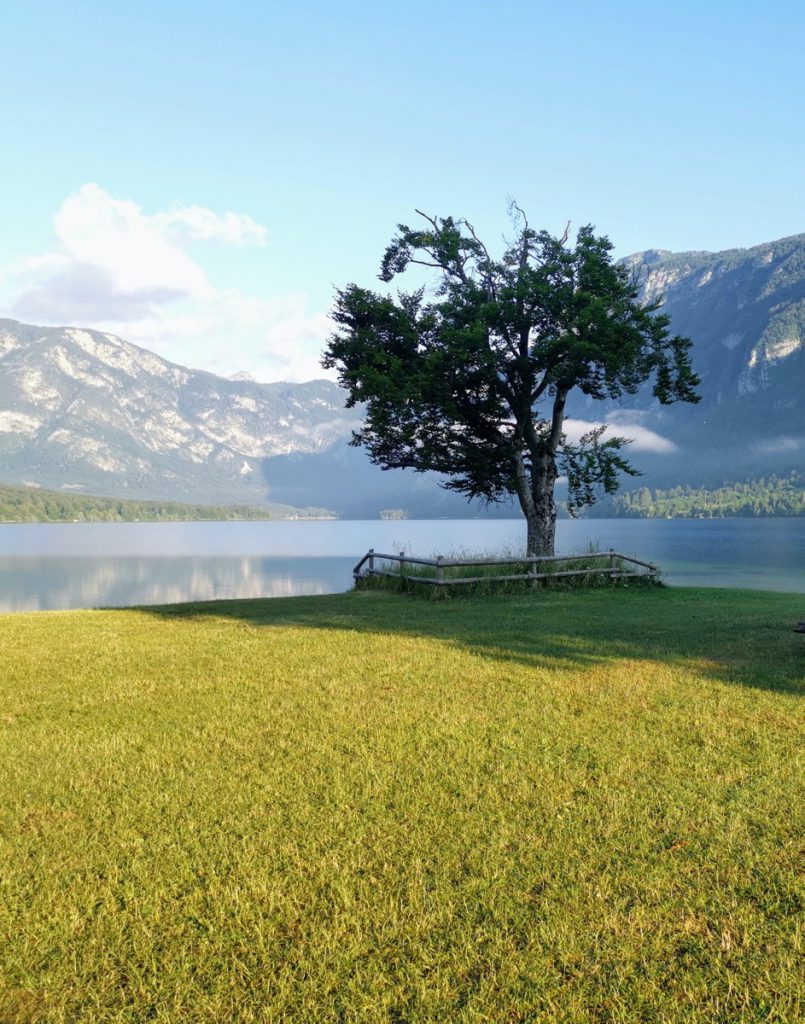 Our author Elmar Thomassek and his friend and companion, the professional photographer Lutz Dürichen, were not only impressed by the diverse landscapes – from alpine to maritime – but also enjoyed the abundance of different, hand-crafted specialities of the country. In addition, there were the many encounters with friendly, helpful people who left a lasting, extremely positive impression on both of them.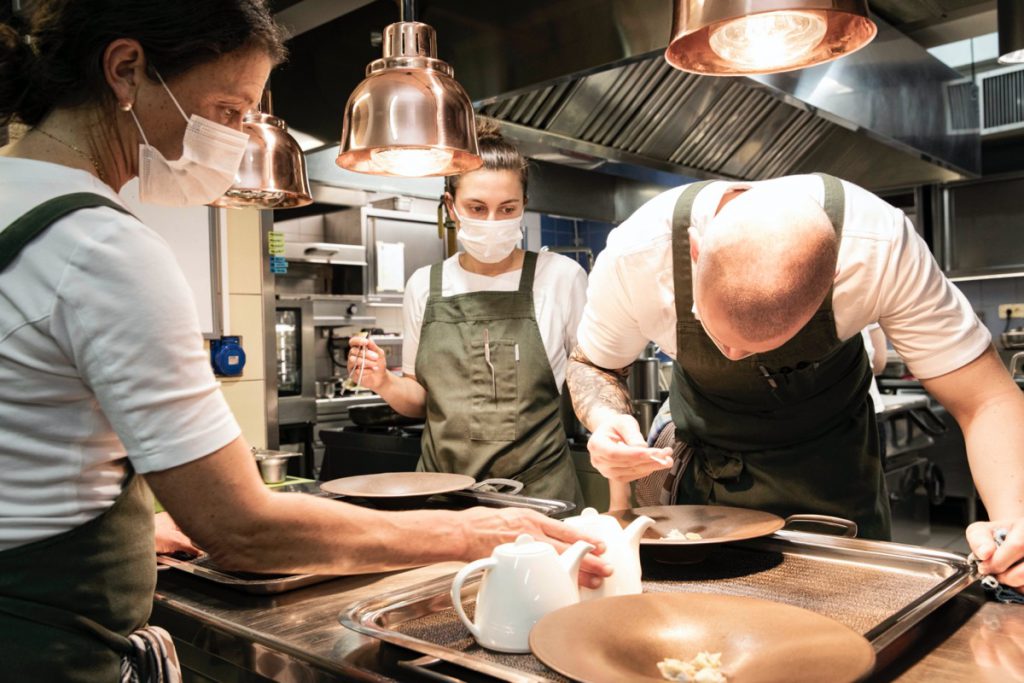 And that the country's claim to sustainability is not limited to the preservation of its natural treasures was shown during the visits to traditional and at the same time innovative enterprises, such as organic winegrowers, providers of wooden houses and future-oriented hoteliers. During their pleasure trip, our protagonists not only had to collect impressions and convey them to our readers in words and pictures. They were also "test pilots", as they wanted to find out whether it is possible to undertake a longer e-tour in a country like Slovenia in 2021 in a relaxed manner and free of range anxiety.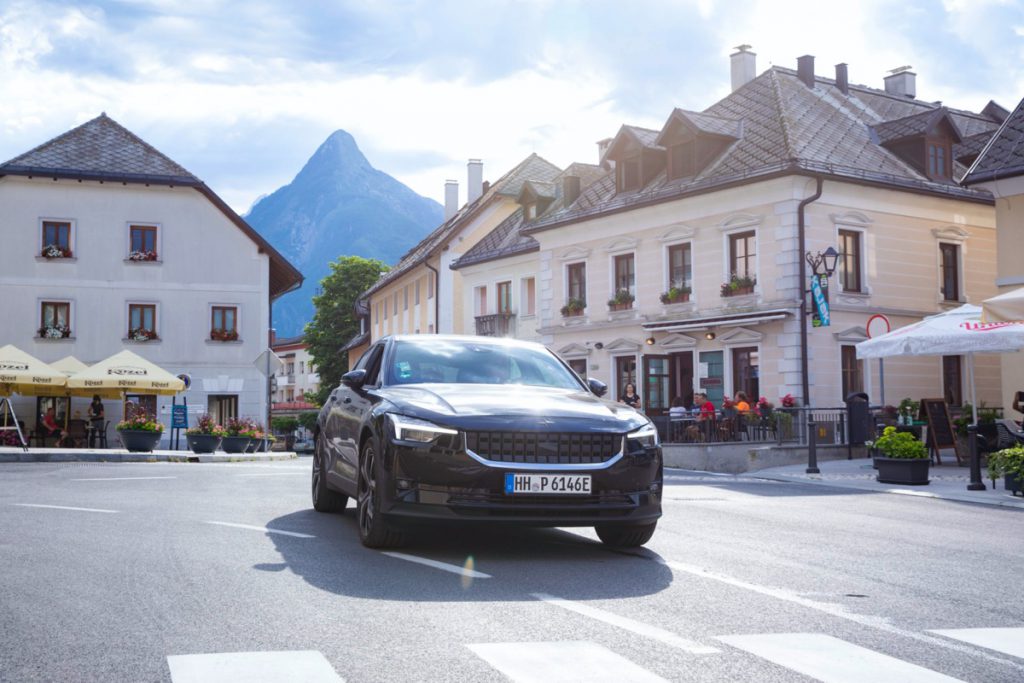 Of course, the logistical effort involved in preparing the trip was greater than it would have been with an internal combustion engine vehicle. For example, accommodation facilities that already offered charging options to their guests had to be identified and booked. Fast Chargers along the route were already identified in the planning phase and charging times calculated. Last but not least, there was the question of whether the Swedish "Edelstromer", which Polestar's press department had kindly made available to us, could come close to fulfilling its promise of a range beyond 400 kilometres and, most importantly, whether the fast chargers and hyper fast chargers from Ionity would work and, if so, whether they would actually charge quickly…
You will soon find out whether the trip turned out to be a pure pleasure and enjoyment tour or whether it was marked by range anxiety and charging stress in several thematic episodes of our detailed special. And, of course, a lot about this beautiful country, its people and special features.
If we have whetted your appetite, which is entirely in our interest, you should not miss the "Rice Diary" special as an appetiser.
Here or on the homepage under "Touremo on tour" to go to the blog.
I hope you enjoy reading
The Touremo Editorial Team
Pictures: Lutz Dürichen
Text: Peter Grett & Elmar Thomassek