In our new column "Touremo insight" we let the readers look behind the scenes of our editorial office, introduce our authors and media partners, report on news and describe first impressions of our e-mobile experiences.
As you know, in our magazine we link electromobility with other sustainable enjoyment and experience topics such as nature experiences, regional cuisine and eco-travel destinations. Consequently, the focus of our articles is less on technical aspects and more on the suitability for everyday use and fascination of modern mobility.
Meeting competent authors and journalists with experience and affinity for Touremo topics is a real stroke of luck. And the meeting with our author Mirella Sidro, who specialises in e-mobile travel topics, was exactly such a stroke of luck.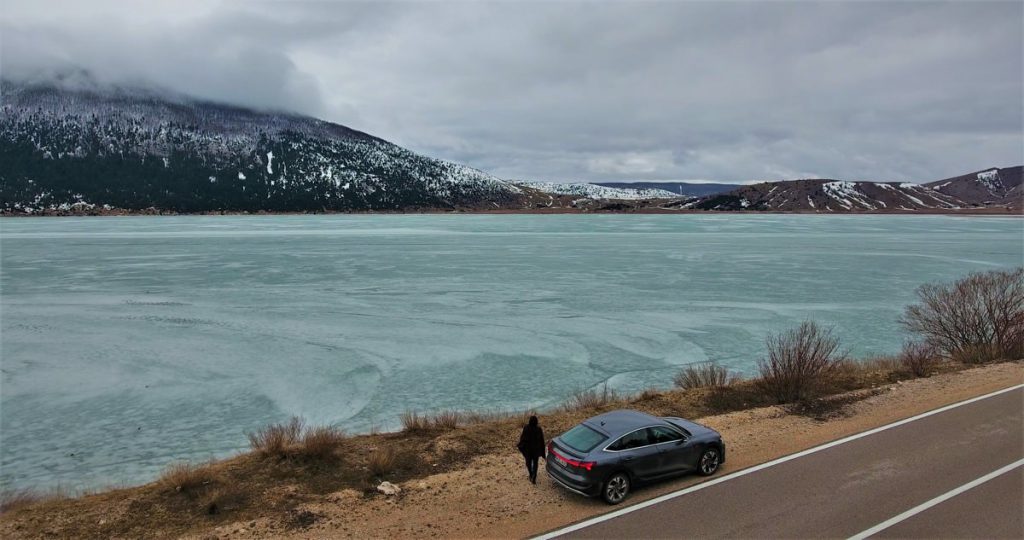 The freelance journalist is particularly concerned about sustainability and environmental protection. She describes herself and her work as follows: "Driven by the passion to search the world for undiscovered treasures, I tell adventures from an unknown angle. For me, travel is synonymous with the new, the exciting, the mystical. Since 2021, I have been going on discovery tours (almost) only with e-cars to places that are either unknown to us or that we have not been aware enough of until now. Like Bosnia-Herzegovina – the small European country with the outline of a heart that I can currently call home. From here, I'm still on a mission to dispel prejudices with my stories – with inspiring photos, videos and words that reflect the true beauty of people and Mother Earth."
Our tip: You can find out more about Mirella's adventures on her own page: 
It's worth a visit!
So far, we have published Mirella's report on her "e-trip" from Upper Bavaria to Croatia:
https://www.touremo.de/but-please-go-to-the-sea
But readers will soon be able to take part in Mirella's other e-mobile travel adventures. Then it's off to Albania and from Augsburg to Sarajevo. With an e-car, of course. And in the new year, she will give us surprising insights into sustainability projects in a country that is still little known.