With Citroën as a strategic partner, the Greek government wants to promote sustainable mobility on its islands. In this context, mobility is only a beginning on the way to a climate-neutral, emission-free and energy self-sufficient future for the entire region.
The South Aegean island of Halki, with just under 500 inhabitants in a single village, 34 kilometres of coastline and an area of barely 30,000 square kilometres, is naturally particularly suitable for such an approach. With a maximum length of ten kilometres, the routes are manageable and easy for electric vehicles, even for very small ones like the Citroën AMI.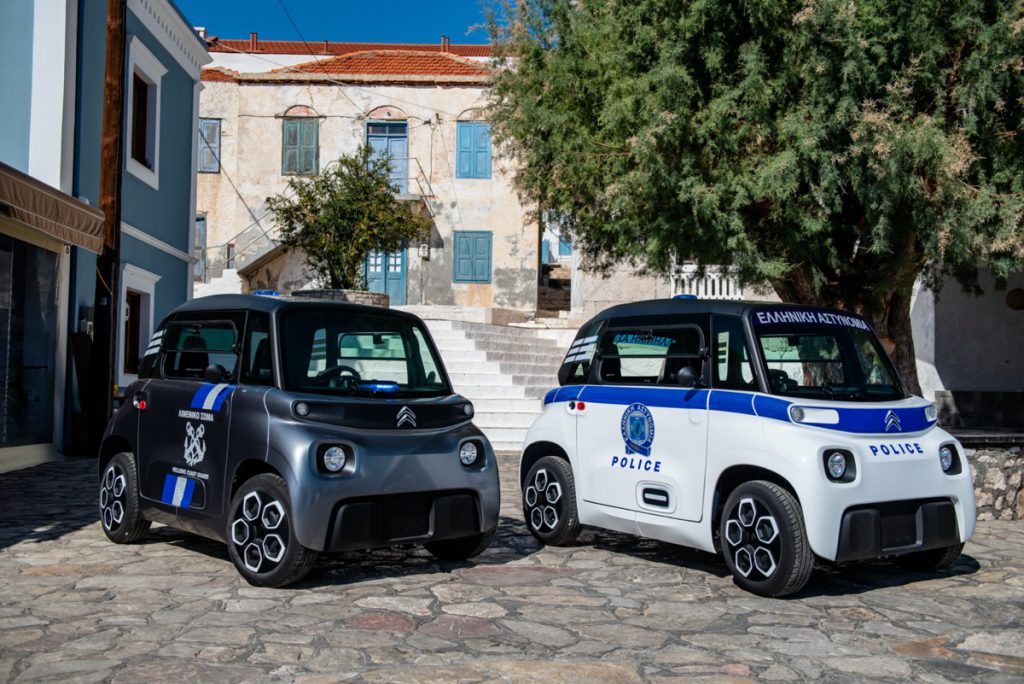 Citroën is initially providing six e-cars to the residents on a free lease. One AMI will go to the police and one to the coast guard, two ë-C4s and one ë-SpaceTourer to the municipality. One ë-Jumpy is available for the local energy community.
After 48 months, Citroën will buy back the vehicles and then donate them to the island community. In the medium term, Citroën wants to replace all conventional cars on the island with electrically powered ones and supply them with renewable energy from solar power plants, just like the pilot vehicles already do.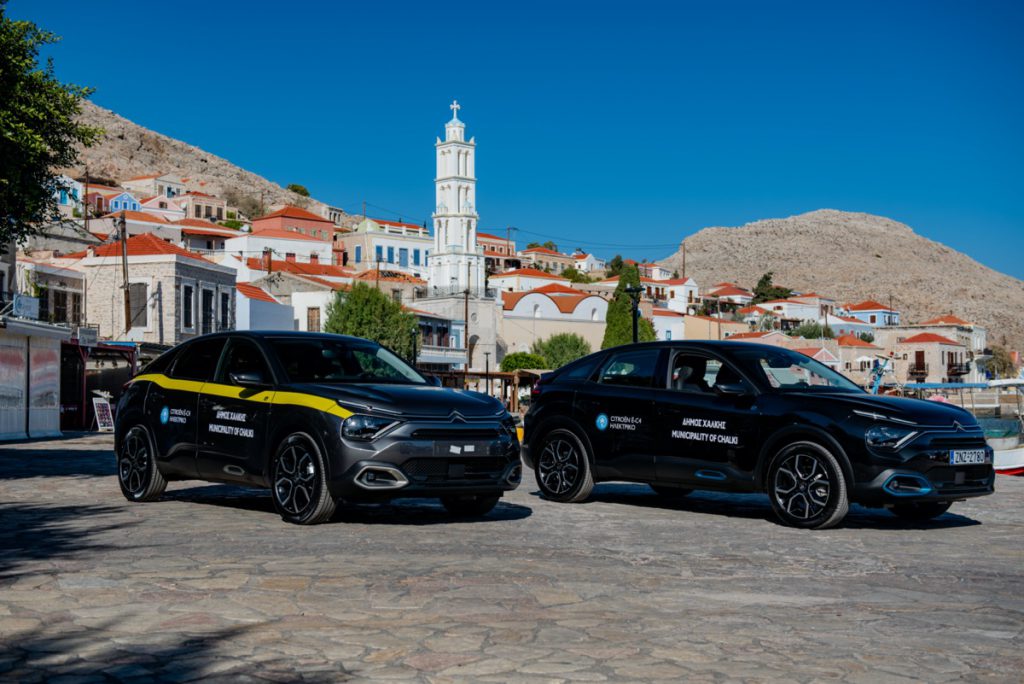 Apart from Citroën, the partners in this sustainable substitution are its Greek importer, the Syngelidis Group, the French construction group Vinci and the Greek energy supplier Akuo Greece. Halki Green – Smart Island, as the claim goes, is supported by the Greek government and understood as a pilot project for the entire region.
Text: Werner Köste
Pictures: Citroën