Batteries for powering electric cars are taken out of service when their storage capacity falls below 70 per cent of their new value. They are then no longer powerful enough for their original purpose. But for the majority of such batteries, they are far from being "old iron" for less demanding tasks over many years. Especially if, as in the case of stationary electricity storage units, they can comfortably store and discharge electricity at leisure – without any stress.
The recycling of used electric car batteries is still in its infancy, which means that it is costly and not yet profitable on a large scale in very few cases. This is another reason why it makes sense to give used batteries a second life as stationary storage devices, given their usually still good performance.
A second battery life in Africa
The company Africa GreenTec (AGT) is electrifying remote villages in Mali and Niger, completely abandoning the use of diesel generators in all projects. Instead, so-called "solar containers" are used, which have robust photovoltaic technology. These systems are equipped with fold-out panels and lithium batteries that store electricity during the day for the evening hours. The batteries account for around 60 percent of the total cost of the solar containers.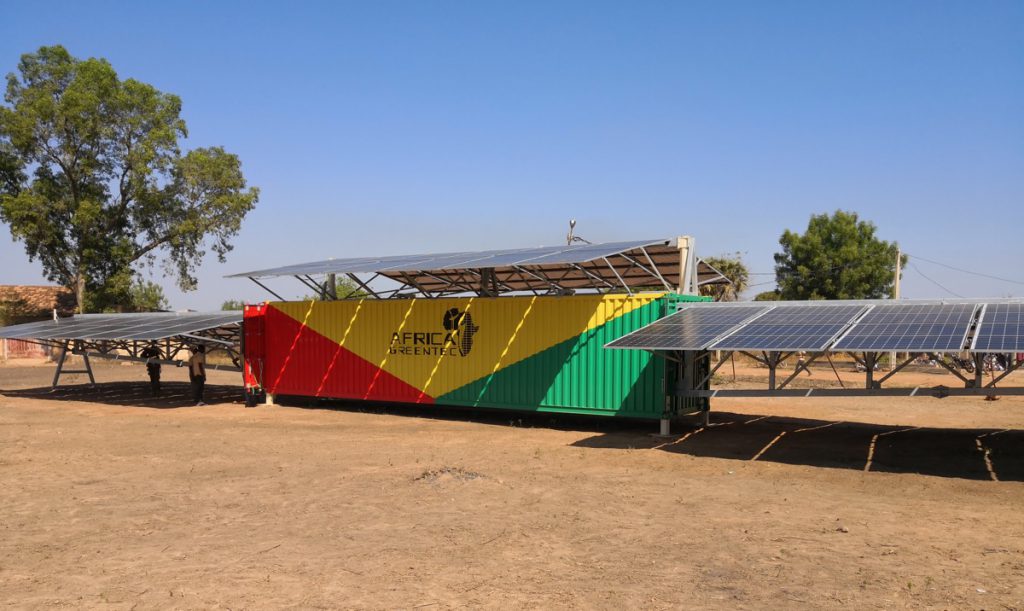 Cooperation between AGT and Audi
Now the Hessian social enterprise has agreed on a cooperation with Audi, according to which used storage units from the "e-tron" series will replace the expensive new products step by step. AGT boss Torsten Schreiber estimates that this could cut costs by half.
"We can only achieve the global energy turnaround together with industry", Schreiber is pleased about the cooperation. "With Audi, we have gained an excellent partner for the long-term and sensible use of high-performance and high-quality battery storage systems.
Hagen Seifert, Head of Sustainable Product Concepts at Audi, is pleased "to be testing another exciting use case for 2nd-life storage together with Africa GreenTec. Thanks to Audi's high quality standards, our high-voltage batteries are ideally suited for the special climatic conditions on site. In addition to sustainability and technical aspects, social aspects also play an important role in this cooperation.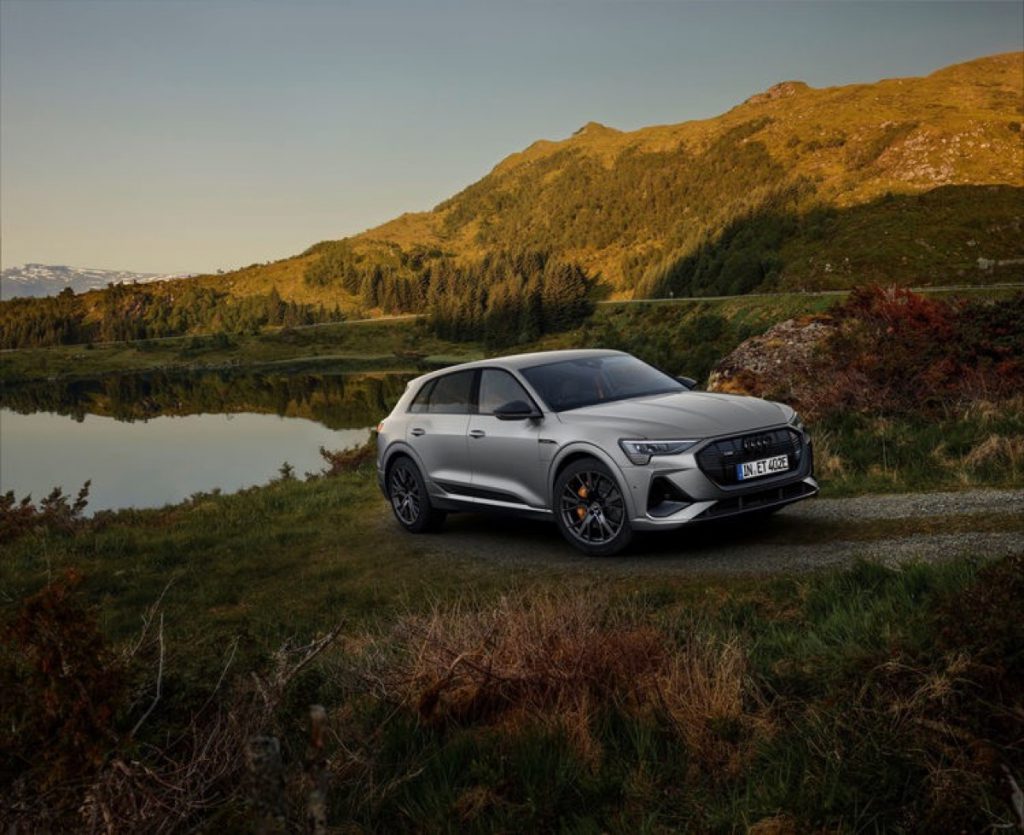 Electricity thought through further
With its holistic system solution, Africa GreenTec implements ImpactSites in which entire village communities in rural regions can be equipped with electricity and sustainable technologies. An intelligent system was developed that withstands the harsh conditions of Africa's off-grid regions and far exceeds today's European standards. A smart grid distributes electricity via a pre-paid tariff system and enables data analysis and remote maintenance.
The ImpactSites that Africa GreenTec has built demonstrate how the technology solution empowers people to shape their future in a sustainable and more self-determined way, and to seize opportunities for new jobs and income. Access to electricity plays a central role in sustainable development and can set in motion a growth spiral with numerous positive knock-on effects. In this context, cold chains and water treatment enable better management of the consequences of climate change. Close cooperation with local employees and partners is a key factor for AGT's success.
Through the new partnership and research cooperation, batteries from test vehicles will be used in the pilot project. In the medium term, Africa GreenTec would like to expand the partnership with AUDI AG and equip at least 50 villages in the Sahel region with second-life batteries from e-mobility.
After use, the batteries are returned to Audi AG for comprehensive battery recycling where appropriate.
https://www.africagreentec.com
It's a film for investors, but it explains it well:
Text: Peter Grett
Lead image and image 1: Africa GreenTec; image 2: Audi