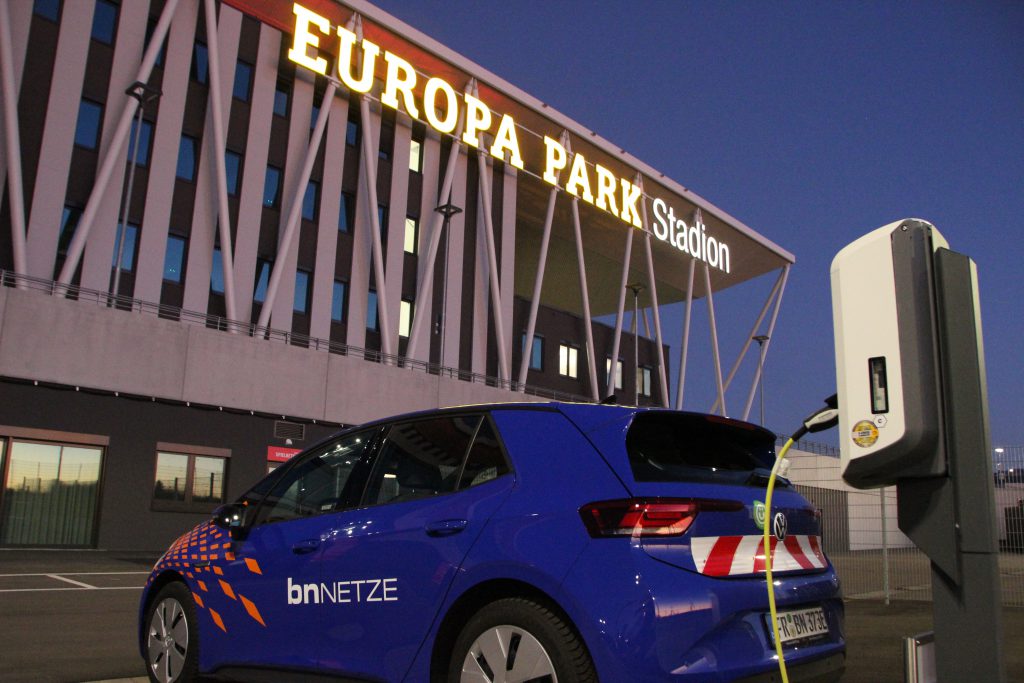 Recently, there have been increasing reports about the growing environmental commitment of football clubs, especially in the field of electric mobility and the use of renewable energies. Clubs are increasingly reporting that they have purchased electric vehicles and installed charging infrastructure. But there are also more and more reports about the generation and use of green electricity.
Survey of the e-mobile status quo of the professional clubs by Touremo
However, there has been no overall overview of the degree of "e-mobilisation" and energy consumption in professional football until now. Touremo magazine has now filled this information gap with a first-time survey of German clubs in the 1st, 2nd and 3rd divisions.
Although a total of 56 teams participate in the German professional leagues, the survey was directed at 54 clubs, as the two third-division teams of Borussia Dortmund II and SC Freiburg II were not recorded separately, also at the request of the clubs. Consequently, the fact that photovoltaic systems with a total surface area of 2200 square metres are installed on the roofs of the stands of the Dreisam Stadium, the former first division and now home to the second team of SC Freiburg, is not included in the statistics.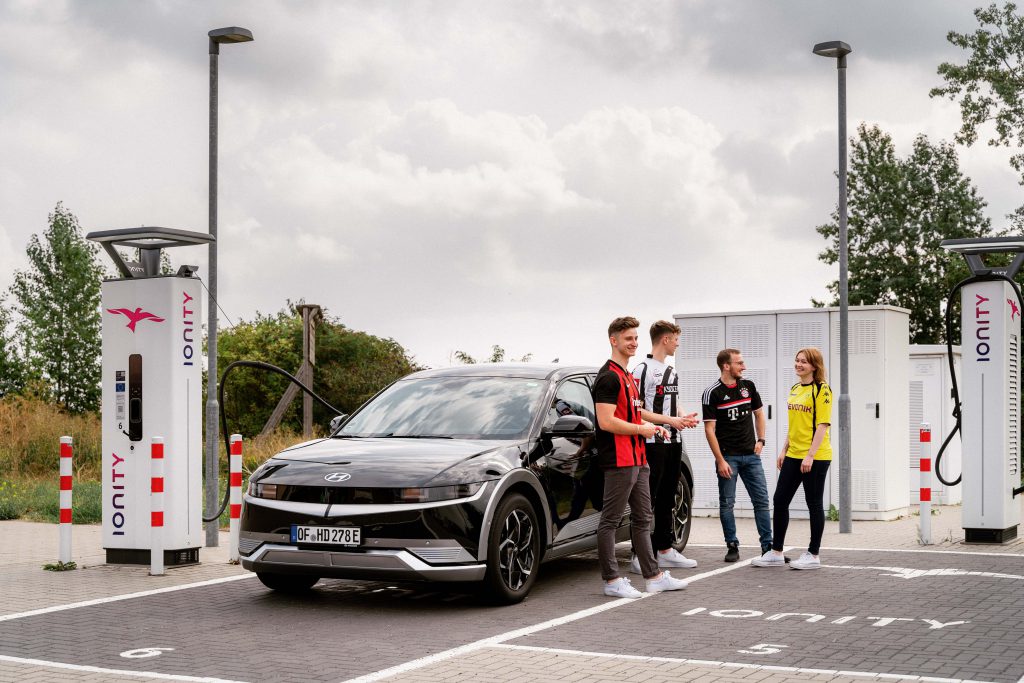 Type, contents of the survey and information on the response of the associations
The data was collected using an online questionnaire that was sent to the press offices of the clubs. Three main topic areas were queried:
Electric vehicles: type, number, intended use/user groups, future prospects/planning
Charging facilities: Number, location, user groups, charging capacities, manufacturers, future prospects/plans
Use of renewable energies: Type, own generation, purchase of green electricity, future prospects/plans
In order to avoid a situation where too few associations would be willing to fill out the questionnaire due to its excessive complexity, we refrained from asking too many detailed questions. For example, we did not make an explicit distinction in the subdivision of electric vehicles into fully electric and plug-in hybrids. Multiple answers were possible for some questions. However, we were able to fulfil the claim of being able to identify current trends and best practice examples with our survey.
At 90.7 per cent, the response rate to the questionnaires was extraordinarily high, i.e. we received detailed information from 49 clubs on the topics mentioned. For the 1st Bundesliga it was even 18 out of 18, i.e.: 100 %! The high participation rate is clear evidence of the great relevance of the topics we asked about.
The detailed and commented results of the survey can be found here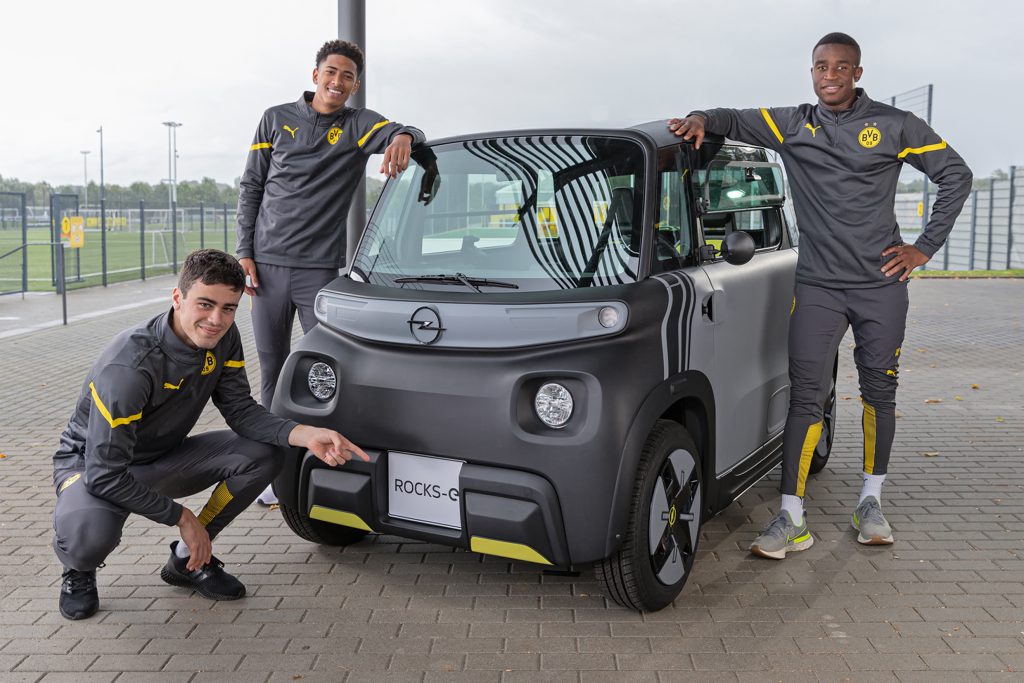 Text: Peter Grett
Images: Lead story: Badenova
Image 1: Press photo Hyundai Motor Germany
Image 2: Press photo Opel Automobile GmbH