At a time when electric mobility is beginning to gain widespread acceptance, more and more electromobile travellers are looking for accommodation that offers the possibility of charging their vehicle overnight. Hotel booking sites still lack information on charging options on site. And so holidaymakers and travellers are faced with the often arduous task of finding out before the start of their trip in which accommodation they can charge their "electric car".
EmobilHotels (https://www.emobilhotels.com) has set itself the task of closing this information gap with a special service platform where relevant data can be easily accessed.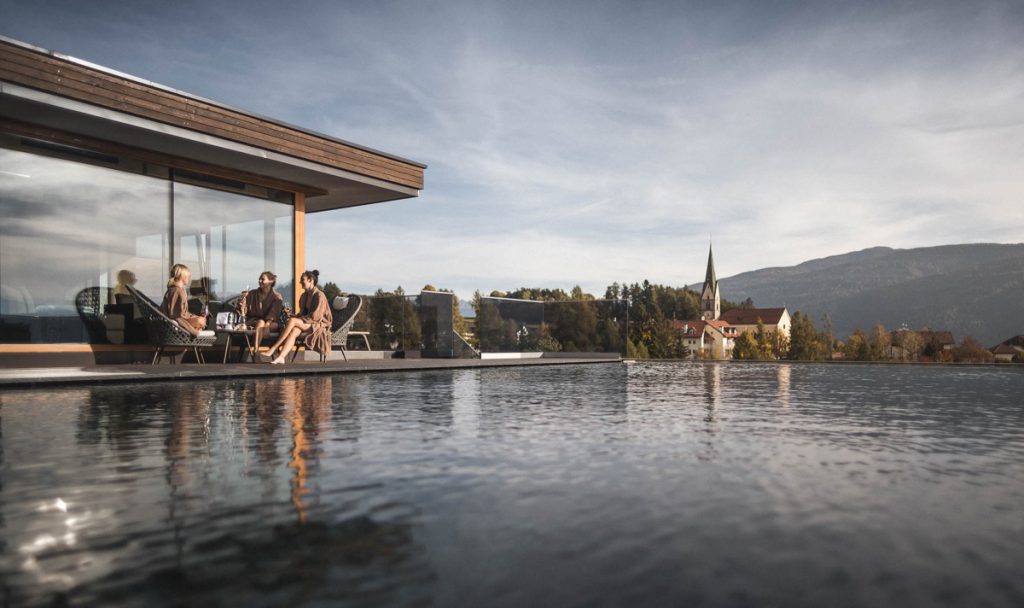 This includes information on the charging location, the available connections and the number of charging points. So that everything is clear about charging at the destination even before departure. And anyone who wants to know what other e-mobile offers, such as the possibility of renting "electric cars", are available from the hoteliers can also find this out free of charge.
In the meantime, the platform EmobilHotels already lists more than 3,000 corresponding accommodations, mainly in the German-speaking Alpine region. This is astonishing, as the portal was only founded towards the end of 2020. The goal of the operators is to successively expand the horizon to all of Europe; the initial concentration on the German-speaking Alpine region was obvious both geographically and in terms of customer service.

Benefiz-Hotelportraits
The portal is more than just a list. In addition to the list, there are also detailed hotel portraits, illustrated and with precise information about the rooms, wellness facilities and the respective culinary offers. In this way, travellers can find out what to expect on site, even beyond their charging needs.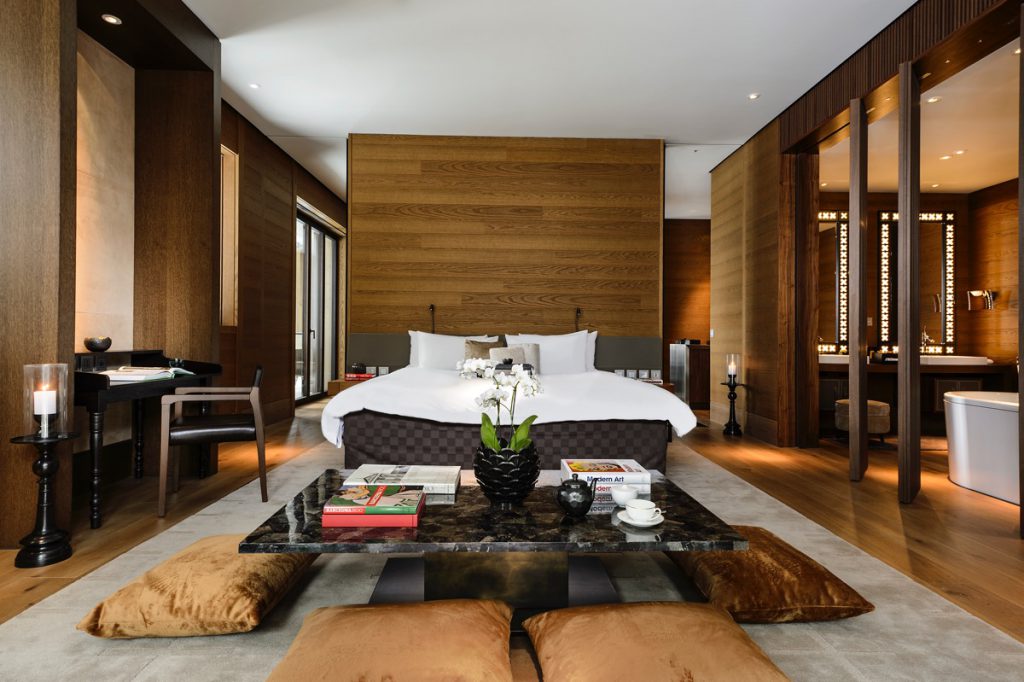 Further information sources
The fact that the portal is on its way to becoming a "full-service platform" is also shown by the creation of a subpage https://www.emobilhotels.com/emobil-know-how , which is dedicated to general questions about electromobility and charging.
Under the categories Emobil Auto, Emobil Charge, Emobil Apps and Subsidies for Cars and Charging Stations, information is provided on the vehicles on the market as well as the types of drive, i.e. the distinction between fully electric, hybrid, plug-in hybrid, etc. In the "Charge" category, hardware and hardware manufacturers are listed and the energy situation is also highlighted – keyword renewable energy.
Relevant apps are also described, such as how easy it is to find a free charging station, which electricity prices and tariffs apply and whether there are any access restrictions, such as necessary supply contracts. Finally, there are overviews of funding opportunities for charging facilities and vehicles, which are always kept up to date.
With its directory and service offers, EmobilHotels thus provides a complete range of information for travellers with electric vehicles.
Text: Werner Köstle
Images:
Lead: Hotel Alpenroyal/Klaus Peterlin
Picture 1: Hotel Terentnerhof/Manuel Kottersteger
Picture 2: The Chedi Andermatt