Smallest dimensions, a loading space accessible from three sides and an unrivalled price. The new Logistar 100 completes Cenntro's van range.
The Logistar 100 is below the Cenntro Metro, formerly Tropos Able, in terms of range, load volume, engine power and price. Its appearance is that of a small car with a closed body, unlike the Metro, which has a two-man cab with multiple interchangeable bodies and is immediately recognisable as a mini truck. 
With a length of just 3.66 metres, but belonging to the class of light commercial vehicles up to 3.5 t, the Logistar 100 plays to the strengths of a versatile commercial vehicle in the segment of car-like vans.
The load dwarf is tailored for urban areas, and quite uncompromisingly so. Sixteen kilowatt hours of battery capacity, a range of 120 km and 12 kW of power speak for themselves. The transport capacity is more than decent with a payload of 525 kg and a cargo volume of two cubic metres, especially since the luggage compartment is flat, has a wide upward-opening tailgate and is accessible from three sides. All this predestines it for city-based services such as delivery services of all kinds, as a vehicle for care services or authorities or companies that use it to run errands.
With the van, which is homologated in Europe and suitable for indoor operation as well as for the urban motorway, Metro closes the gap between heavy-duty cargo e-bikes and L6e vehicles such as the transport variants from Opel and Citroën, which offer significantly less cargo space and are limited to 45 km/h, and on the other hand models such as the Metro and its competitors, which are designed more with municipal purposes and construction site logistics in mind.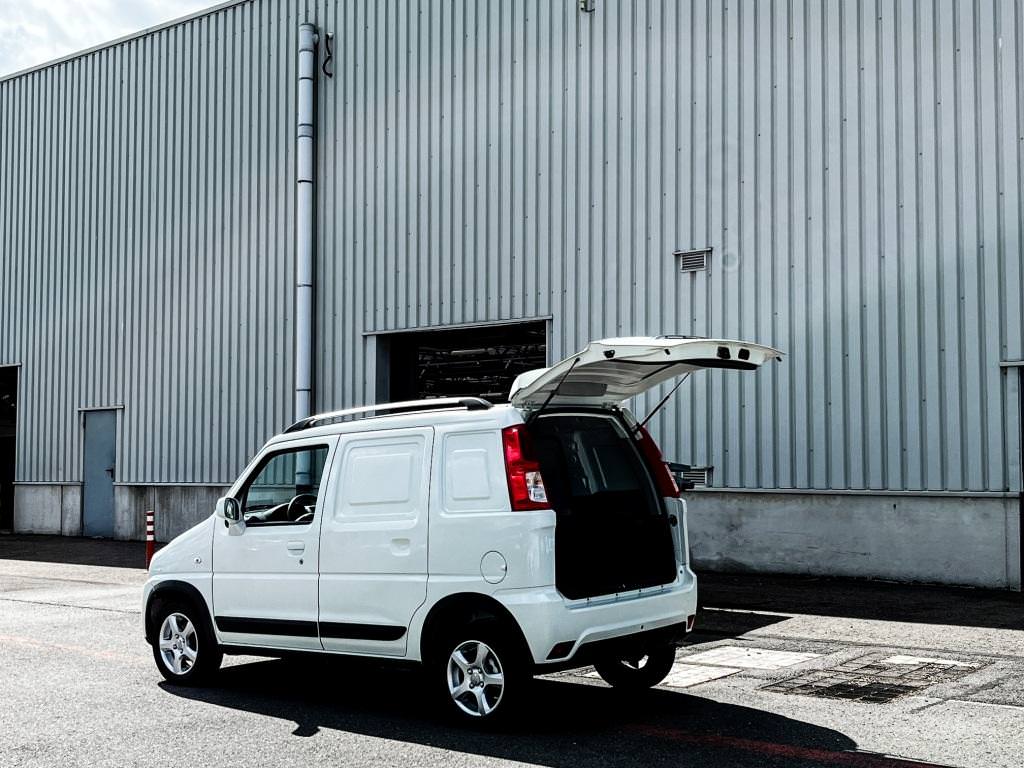 The price for the LS 100 is EUR 16,999, it is on the BaFa list of eligible electric vehicles and thus qualifies for the environmental bonus.
Text: Werner Köstle
Images: Cenntro Motors Europe