The Honda Power Charger S+ (4G) developed by Honda and distributed by Vattenfall is now available in Germany. According to the supplier, the new charging station for electric vehicles enables convenient and fast AC charging at home. The battery of the Honda e can be charged to 100 percent in 7.1 hours* via a 20-ampere connection – and thus considerably faster than at a conventional household socket.

The delivery and installation of the Power Charger S+ (4G) is carried out entirely by Vattenfall. The energy company also supervises the ordering process, commissioning and customer care to ensure quality standards. For more information, interested parties can contact the dealers of the Citystromer Honda e.

The Power Charger S+ (4G) and is compatible with all electric cars with a type 2 connection, i.e. with all models available in Europe. The maximum power is 7.4 kW (single-phase) or 22 kW (three-phase). It is not necessary to change the existing electricity tariff. In addition, the Power Charger S+ (4G) is prepared for the introduction of intelligent networked charging solutions.

"With the rapidly growing demand for electric vehicles, users need access to a convenient charging option at all times. The Power Charger offers fast, reliable and safe home charging. We are pleased to offer this smart charging station to complement the Honda e, which features advanced technology and connectivity. In this way, we create added value for our customers and offer an even better product experience," says Holger Obst, General Manager Automobiles at Honda Germany.

The introduction of the Power Charger S+ (4G) in Germany follows the market launch of the Honda e, the brand's first battery electric vehicle for Europe, last summer. The Honda e is based on a specially developed e-platform and was developed and designed specifically for European customers.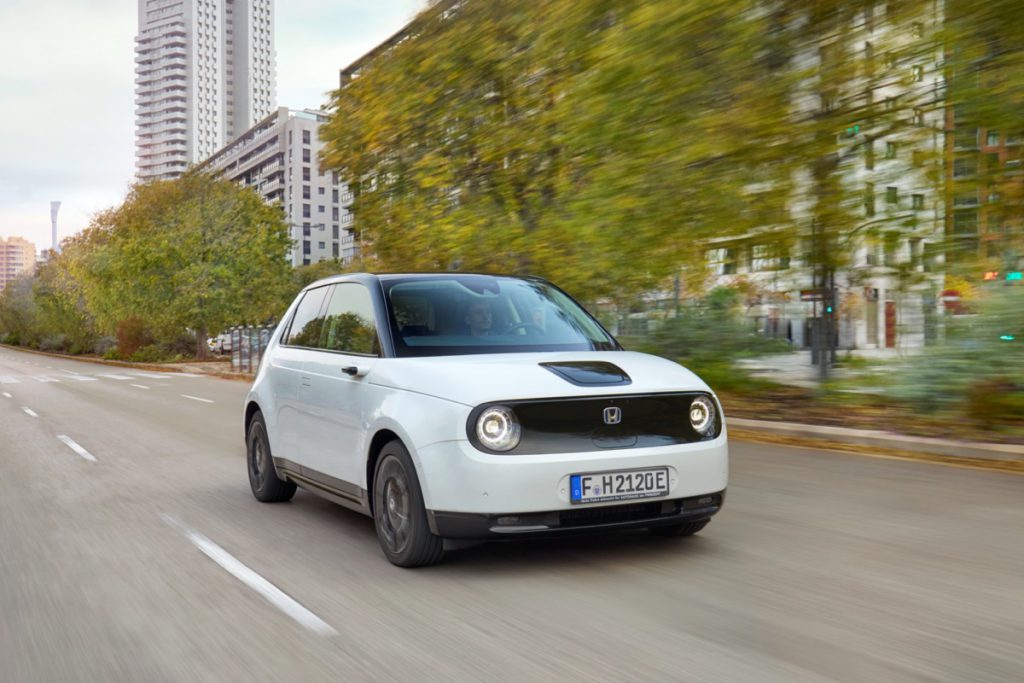 The Honda Power Charger S+ (4G) is available now for 1,849 euros plus installation costs. All charging stations offered by Vattenfall in Germany qualify for the current government subsidy of 900 euros.
Text: Werner Köstle
Pictures: Honda