Webasto is one of the big players in the automotive supplier industry and one of the first to bring its development expertise to the electromobility business field at an early stage. Now the company, headquartered in Stockdorf, Bavaria, is introducing a second generation of its Webasto Pure charging station for private customers.
According to the manufacturer, the new home charger is primarily designed to make charging more user-friendly. The central LED display, for example, which now indicates an active charging process by means of a flowing, pulsating color transition, contributes to this. When purchasing, customers can now choose between a 4.5-meter and a 7-meter (surcharge €86) fixed cable with a Type 2 plug. This offers customers more flexibility in choosing a location for the charging station.
Special service
In addition to the product optimizations of the Pure wallbox, the manufacturer offers a safety and quality promise of five years at no extra charge, exceeding the statutory warranty of two years. Another plus of the new Webasto Pure is the DC residual current protection integrated ex works. This eliminates the need to install a separate "RCD type B" circuit breaker, saving costs and installation effort.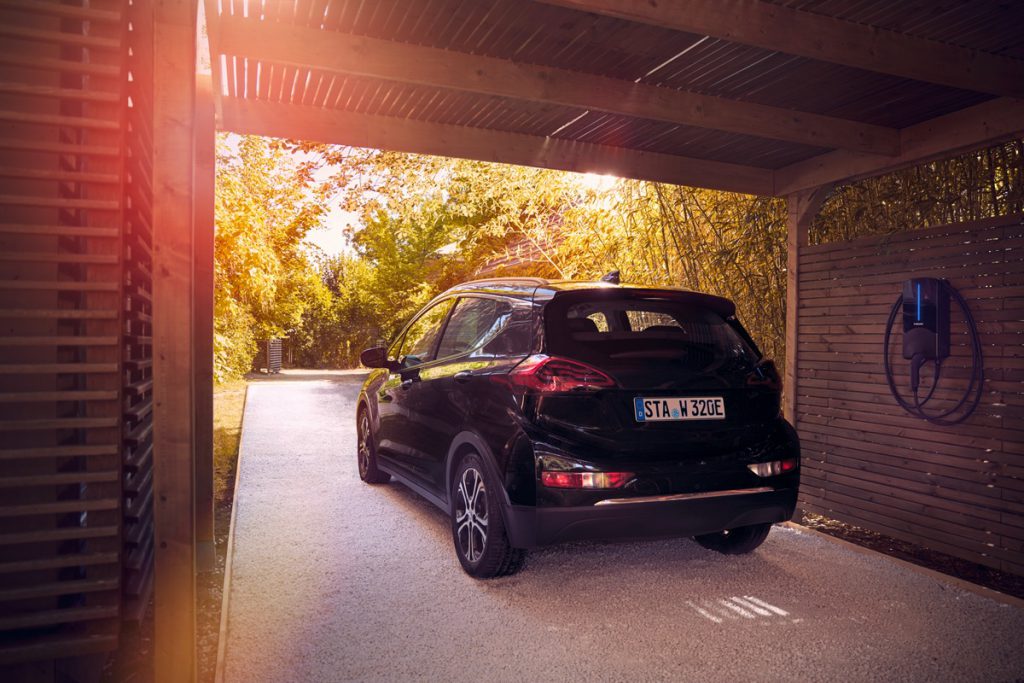 Two product variants, attractive price
Like its predecessor, the new Webasto Pure is available in two power variants, 11kW and 22kW. What is new is that the installer has additional ampere levels available when commissioning the wallbox in order to better adapt the charging current to the infrastructure already available on site. The universal key switch, which can be used to block the charging station for unauthorized users, as well as the simple installation, quick commissioning and easy operability of the charging station (plug & play) have been retained.
Importantly for power grid operators, the new Webasto Pure allows remote access via ripple control receiver to ensure grid stability.
Due to its weather resistance, the charging box is suitable for both wall and pedestal mounting outdoors.
The Webasto Pure can be used in 33 European countries, and is available in Germany from a price of 599,-EUR.
Images: Webasto